Is it getting hot in here or is it just us? The answer is yes. Tom Ellis, aka Lucifer, is bringing all the heat as he graces us with his presence for the second half of season 5 that's coming to Netflix on May 28.
So, we've got the best hot GIFs of Tom Ellis to pair with your "oh no I have to re-watch all the prior episodes" binging session.
Who is Tom Ellis?
Throughout history, Lucifer has been painted (and sculpted) in pretty flattering lights. (Rumor has is chiaroscuro is his fave.) Tom Ellis is no exception. Ellis is a devilishly hot Welsh actor who plays Lucifer Morningstar in Lucifer.
He brings a dangerously perfect balance of manipulative charm and devil-with-a-heart-of-gold to his performance that has everyone not-so-secretly swooning over Satan himself.
Aside from all that, Ellis is also an avid supporter of the Black Lives Matter movement, has been working with the Great Ormond Street Hospital Children's Charity, and posts sweet photos like this with his wife on Instagram.
20 Hot Tom Ellis GIFs
1. Shucks, guess you'll have to hold us to it.
2. That morning look.
3. The suburbs are looking more appealing.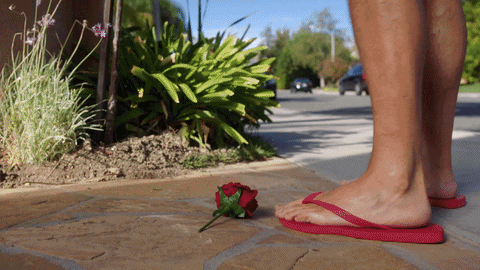 4. To watch Lucifer uninterrupted.
5. Those eyes tho.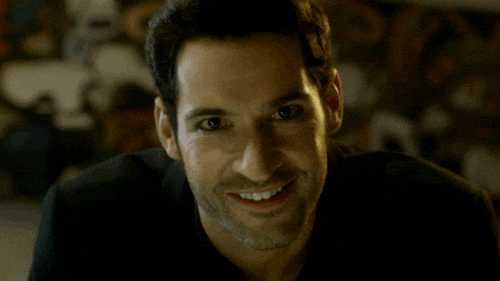 6. Not holding grudges is sexy.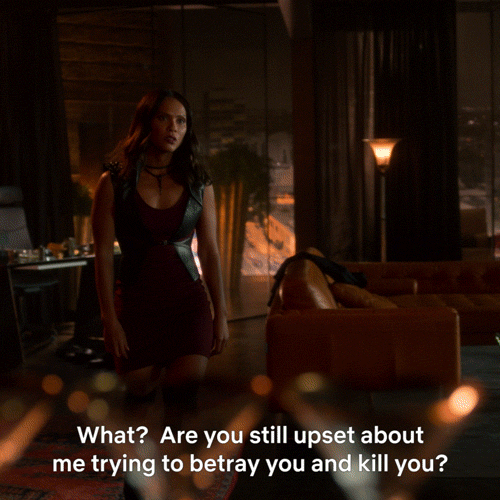 7. When he shows that he can (sometimes) get along with his family.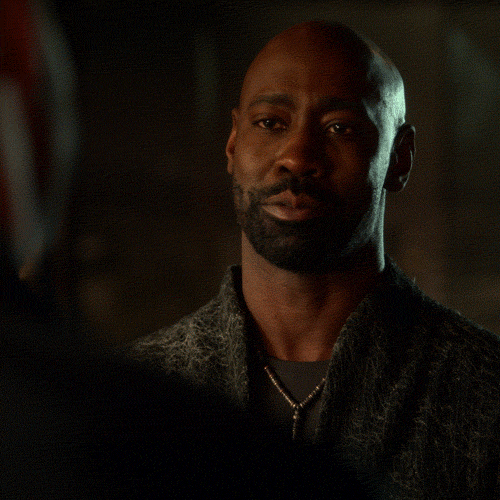 8. When someone starts explaining to us how liking this show is evil.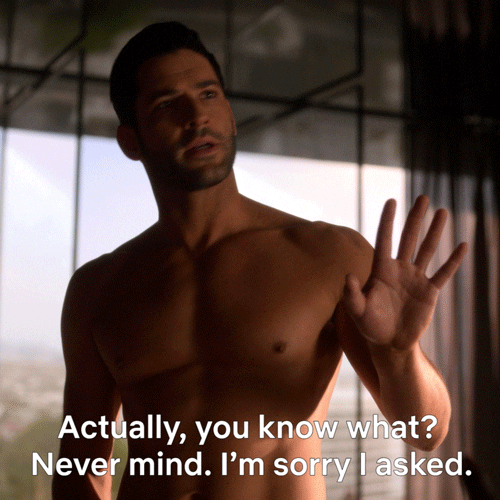 9. Us when someone doesn't like our joke.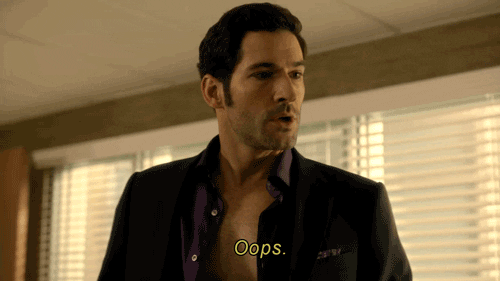 10. Literally, there is nothing hotter than this.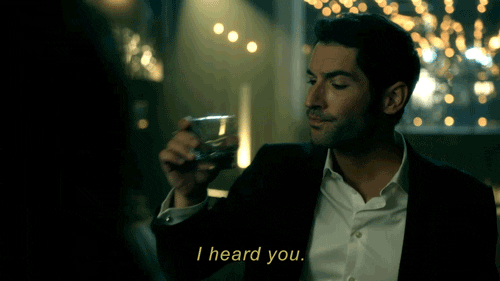 11. When he's protective in all the best ways.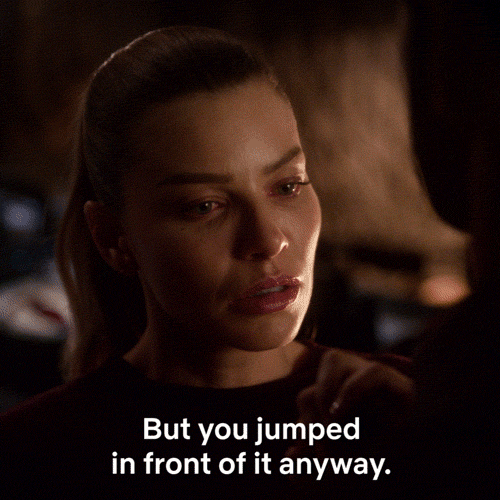 12. Sorry, this office is occupied.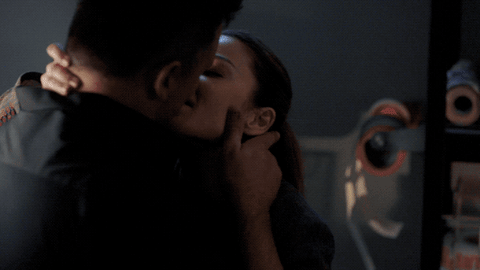 13. When he notices the little things.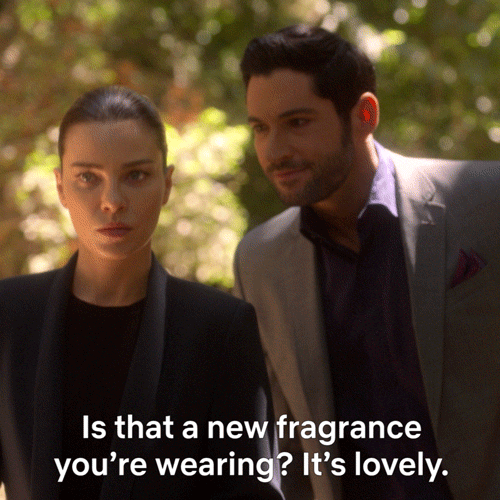 14. Ok, he can be in charge, but just this once.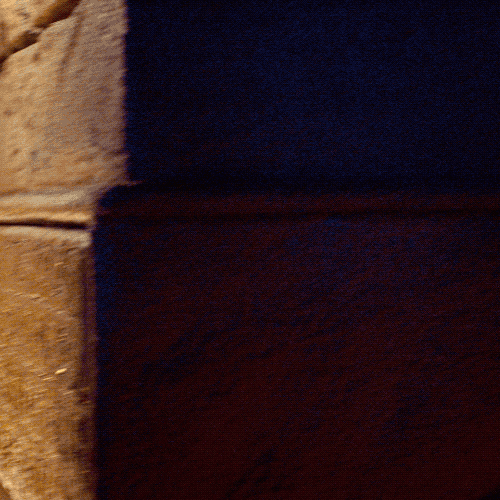 15. Summer has begun.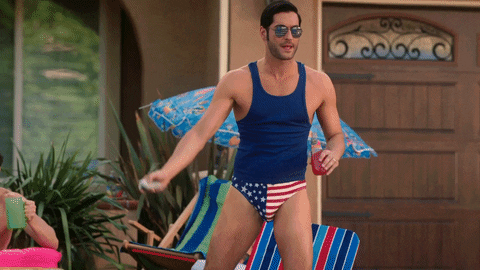 16. Our mood when the new season hits.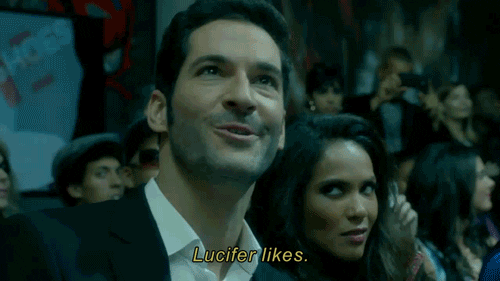 17. It's ok. Happens to the best of us.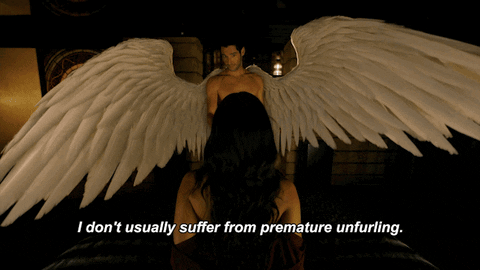 Latest posts by Ashley Hubbard
(see all)