With Halloween coming up, there are a few things on our minds—candy, parties (ok, maybe not this year), and horror. To add to the spooky vibes, why not visit some of the most traumatizing vintage Halloween costumes of the holiday's past? For some reason, everything was scarier back in the day and these vintage Halloween costumes are truly chilling.
1. What is even happening here?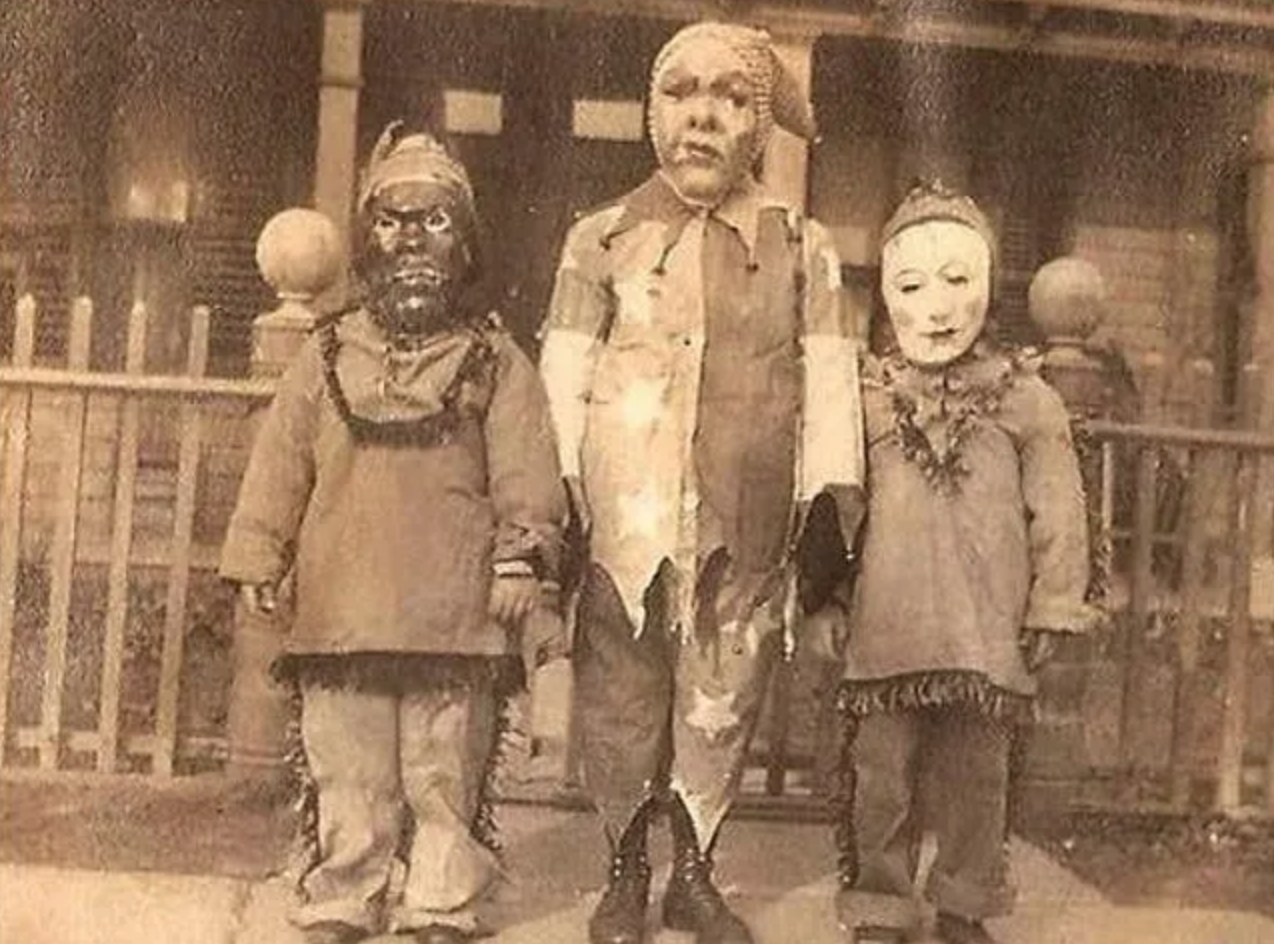 2. Mom, this is terrifying.
3. Nope, just nope.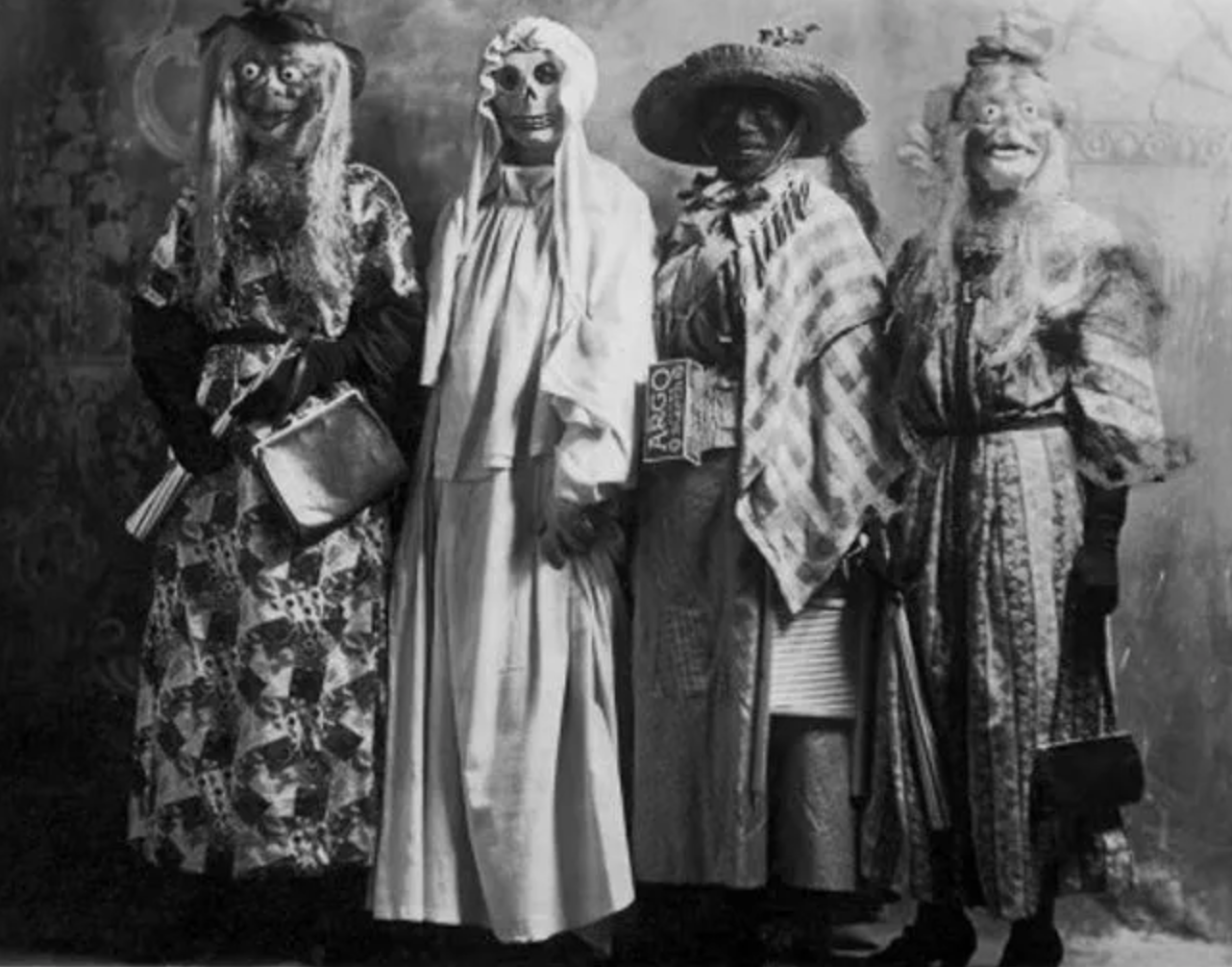 4. …What animal is this even?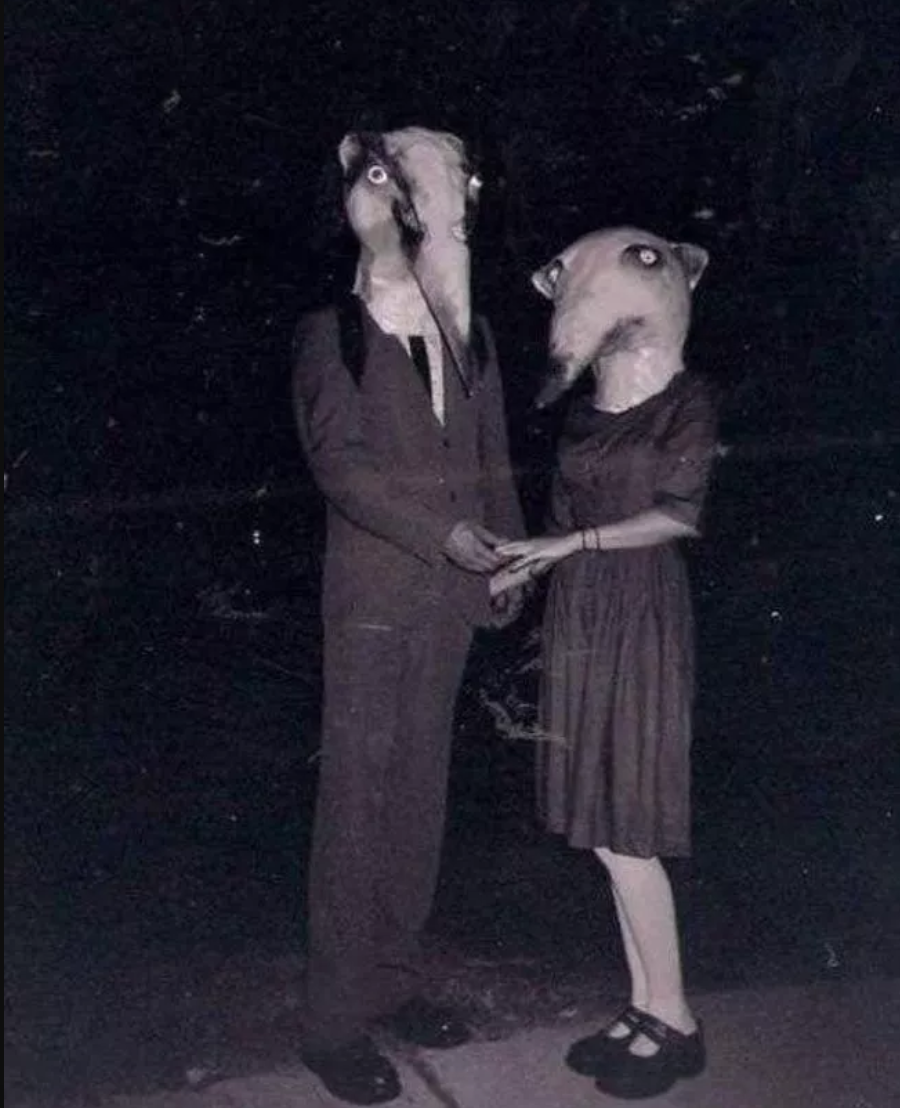 5. Grandma, stop.
6. I'm shook.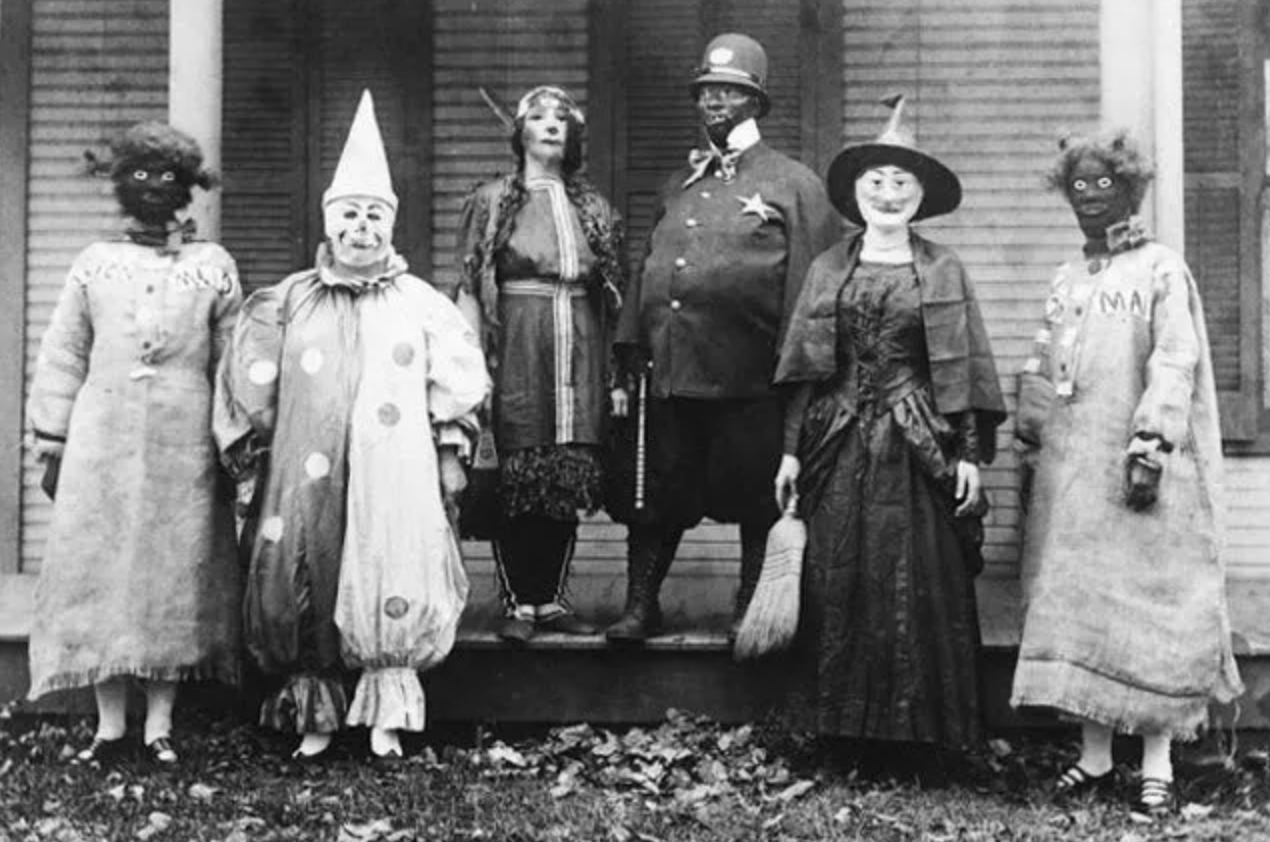 7. This is just strange.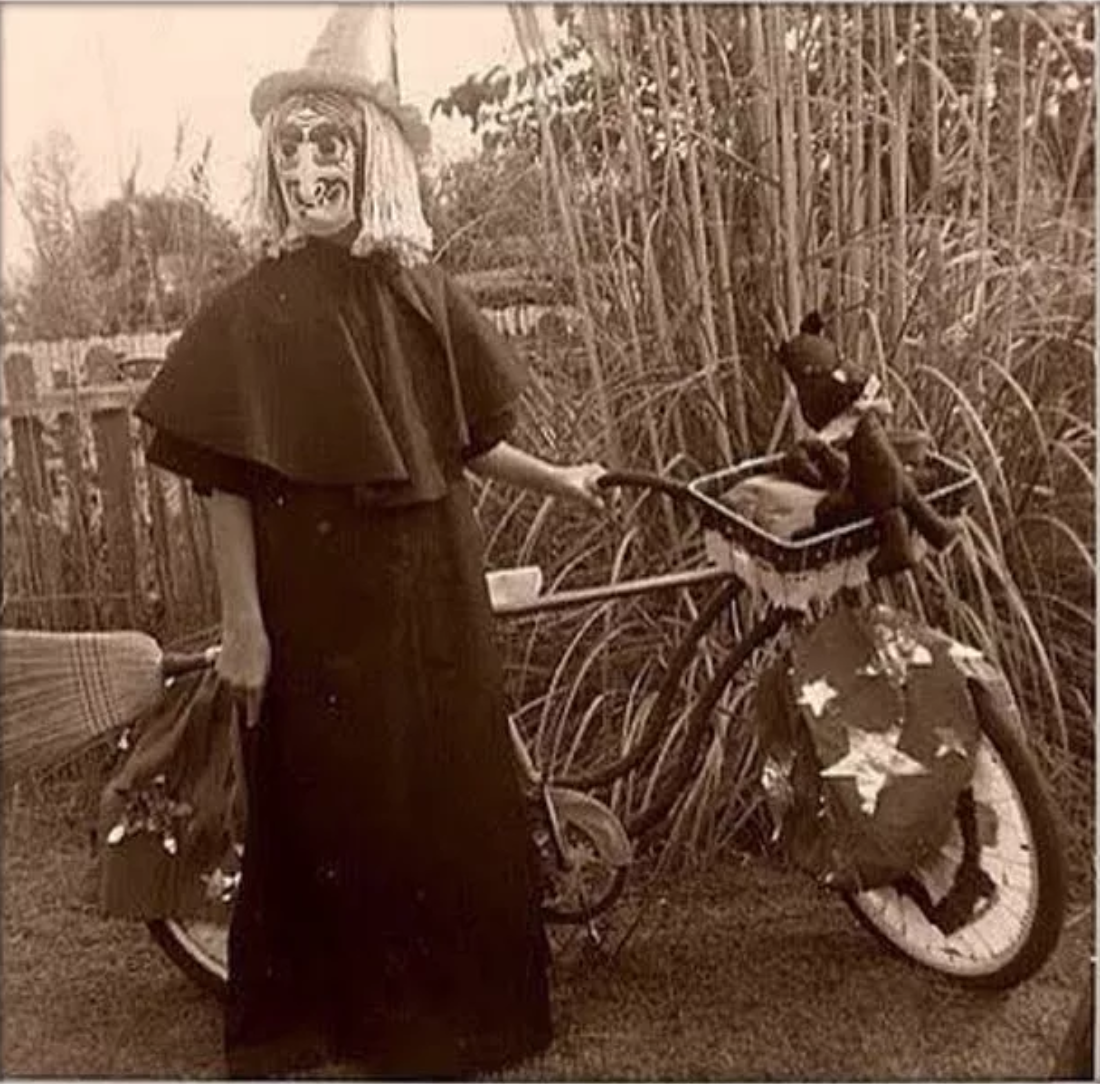 8. SMH.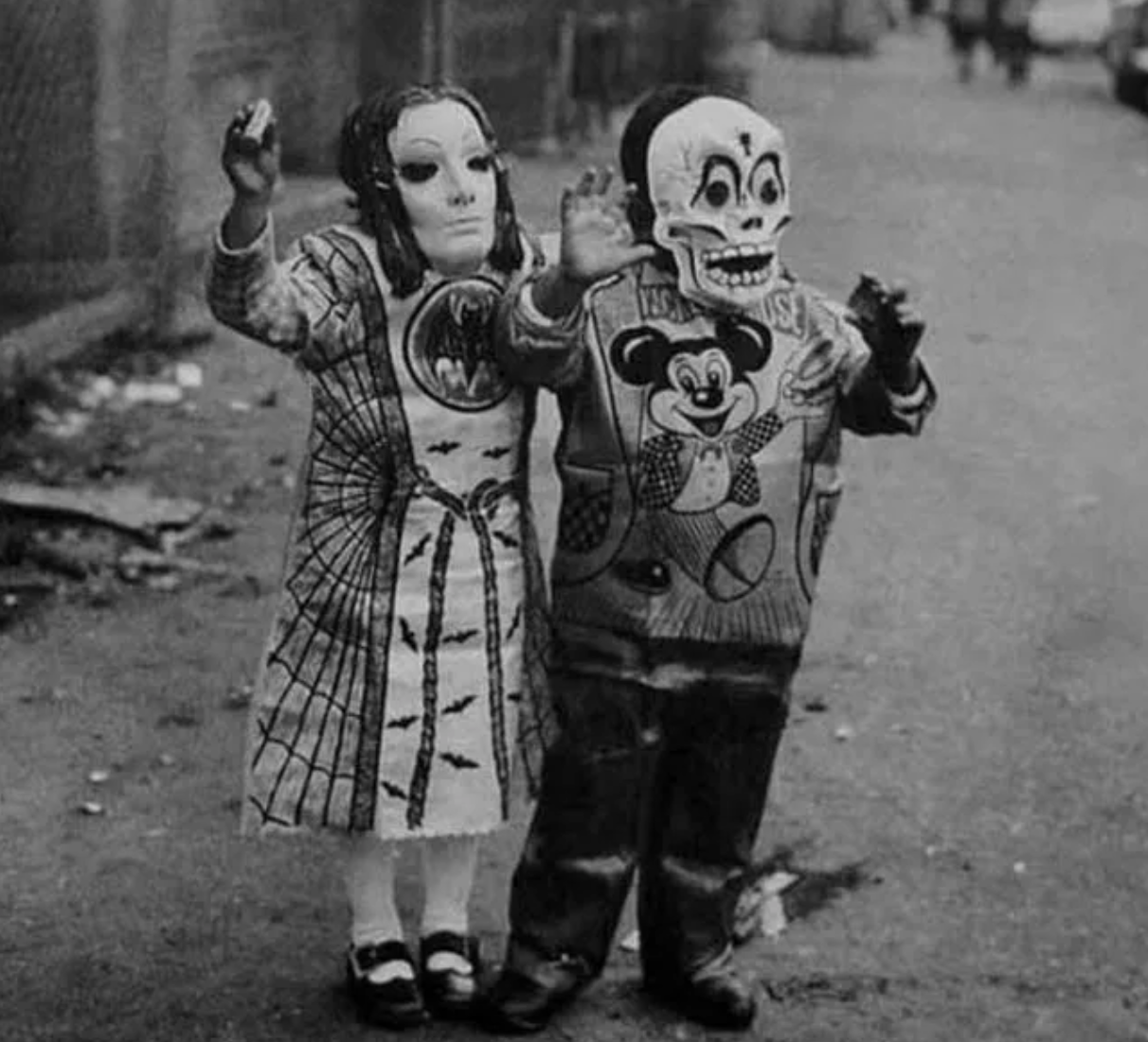 9. Who are you supposed to be?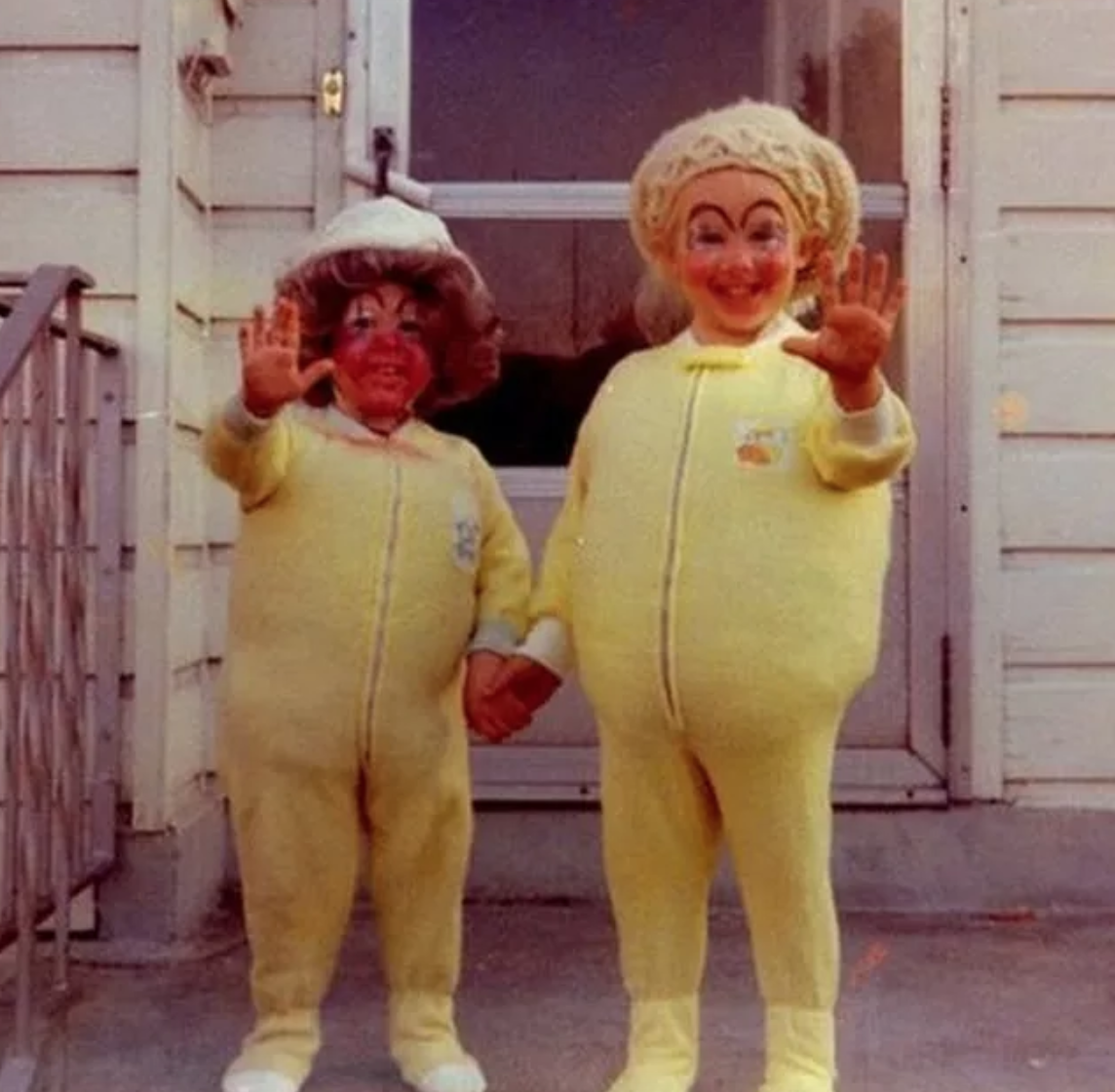 10. Just a giant, ugly baby.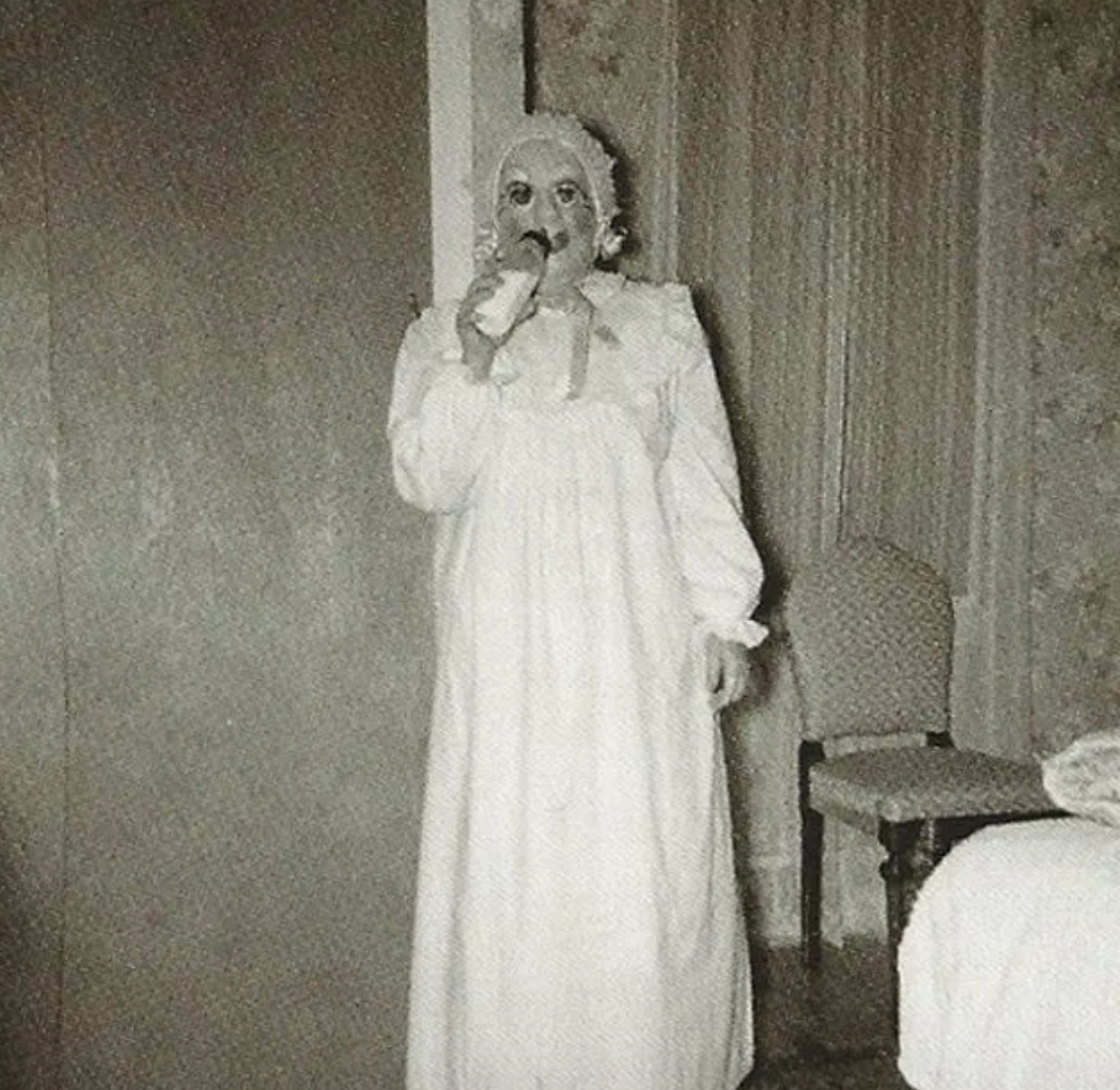 11. Why the masks?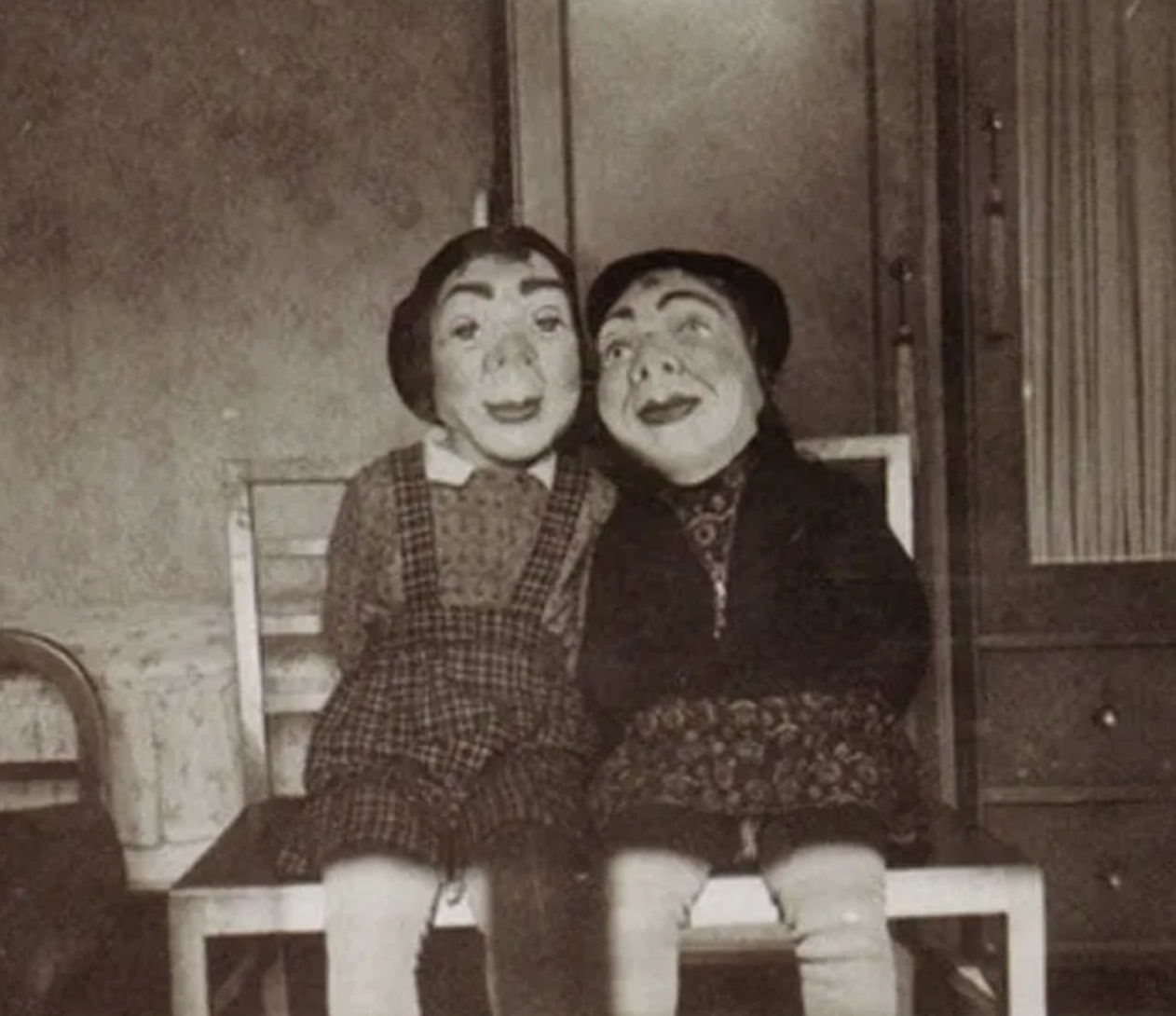 12. Nope.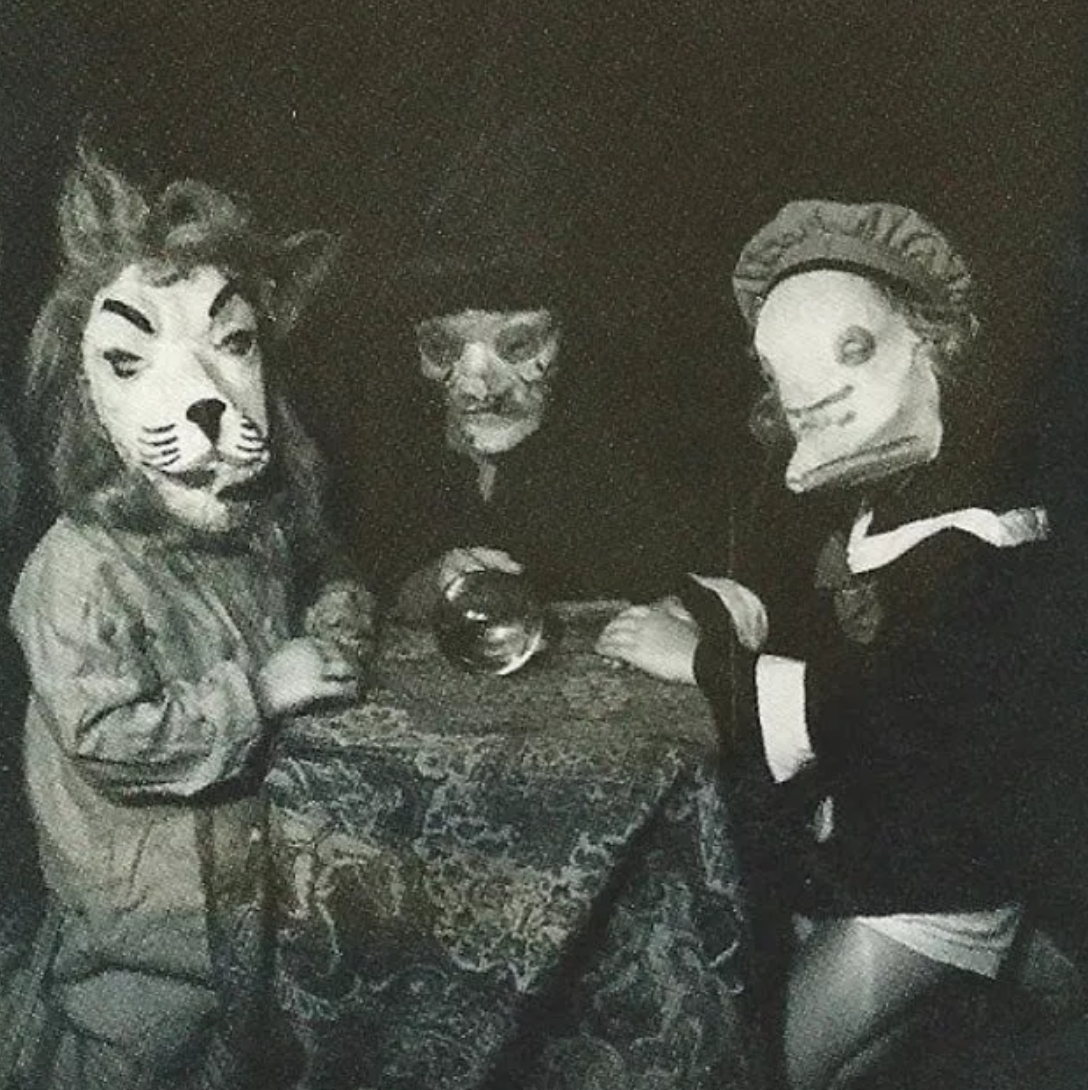 13. Terrifying.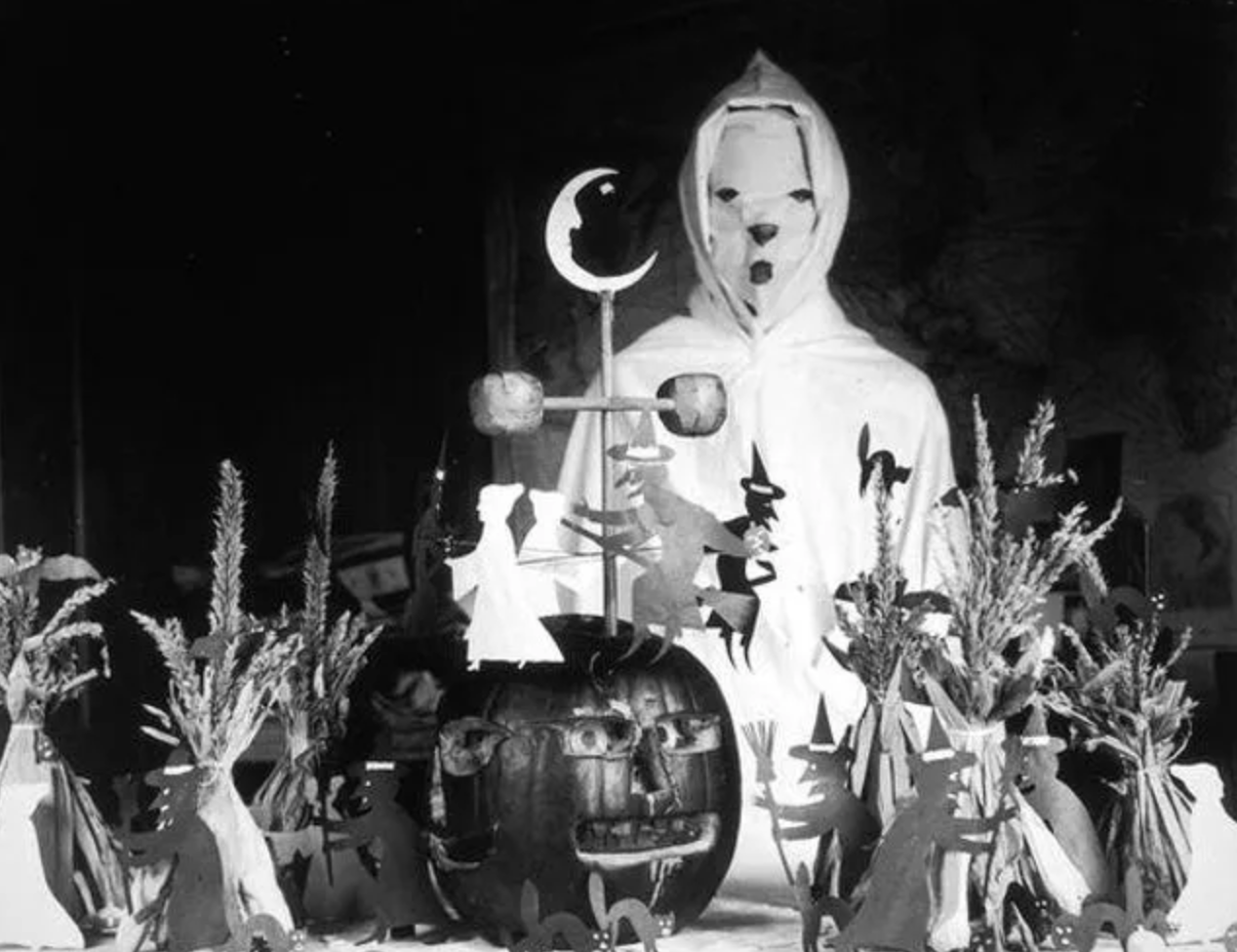 14. Normal, until…the face.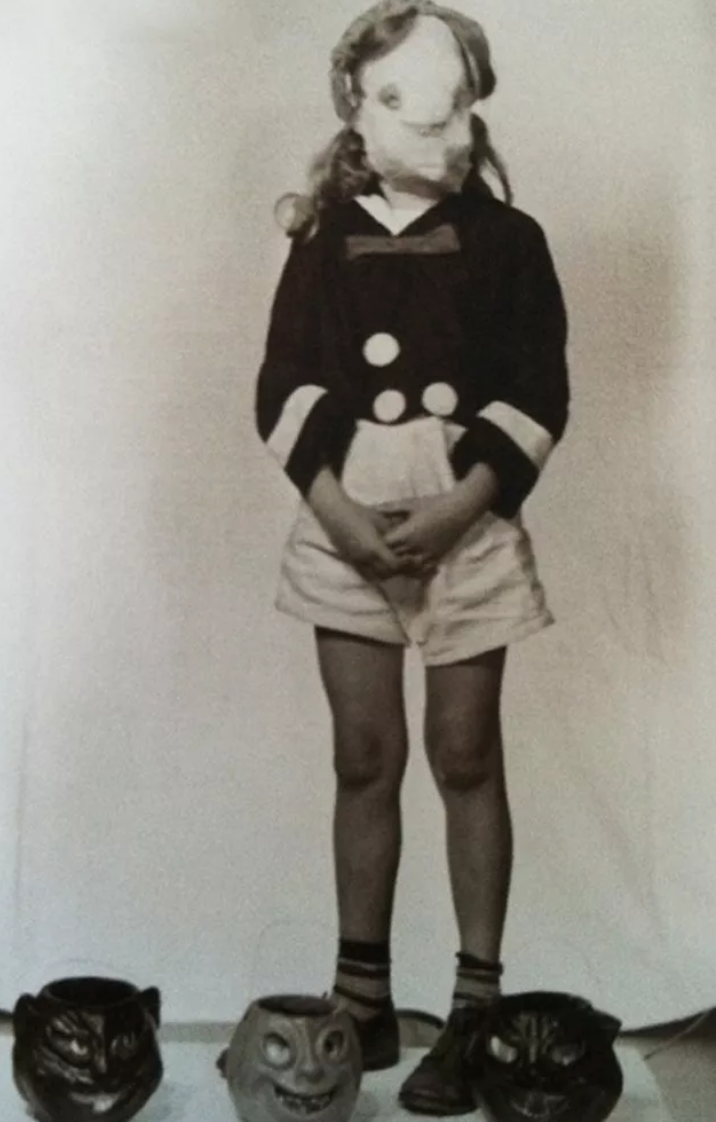 15. I hate this.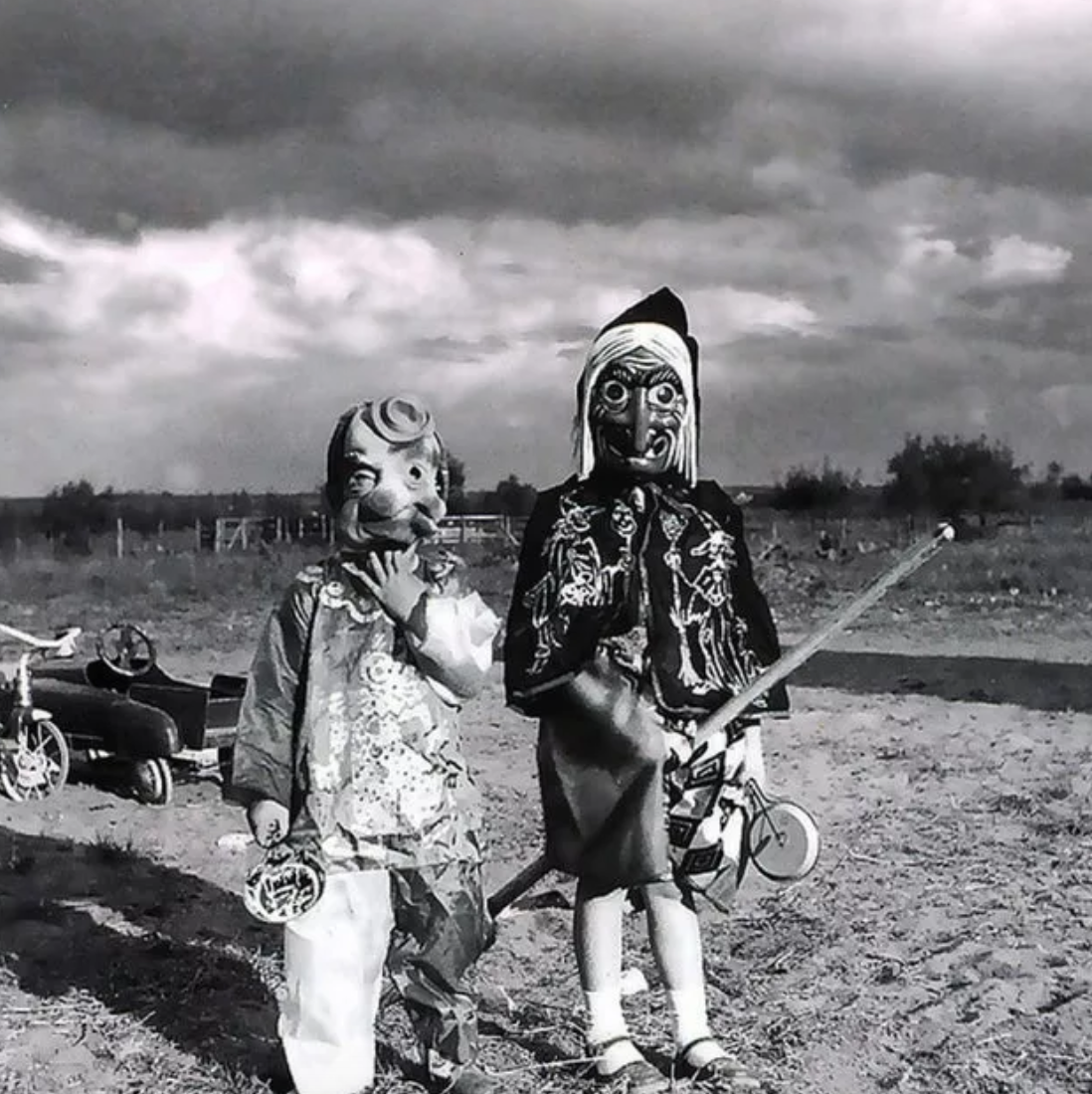 16. Dropping a really creepy mixtape, clearly.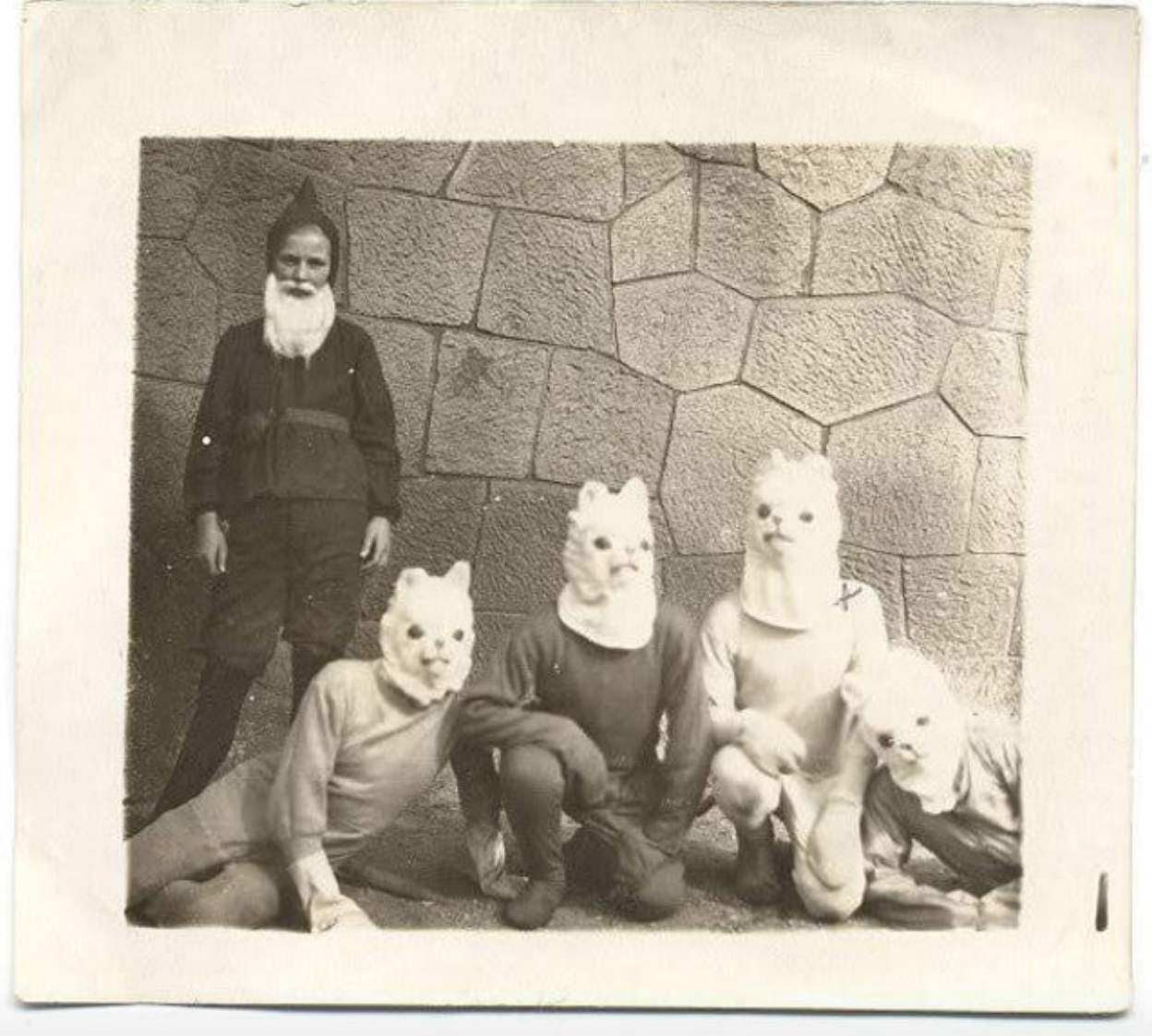 17. WTF?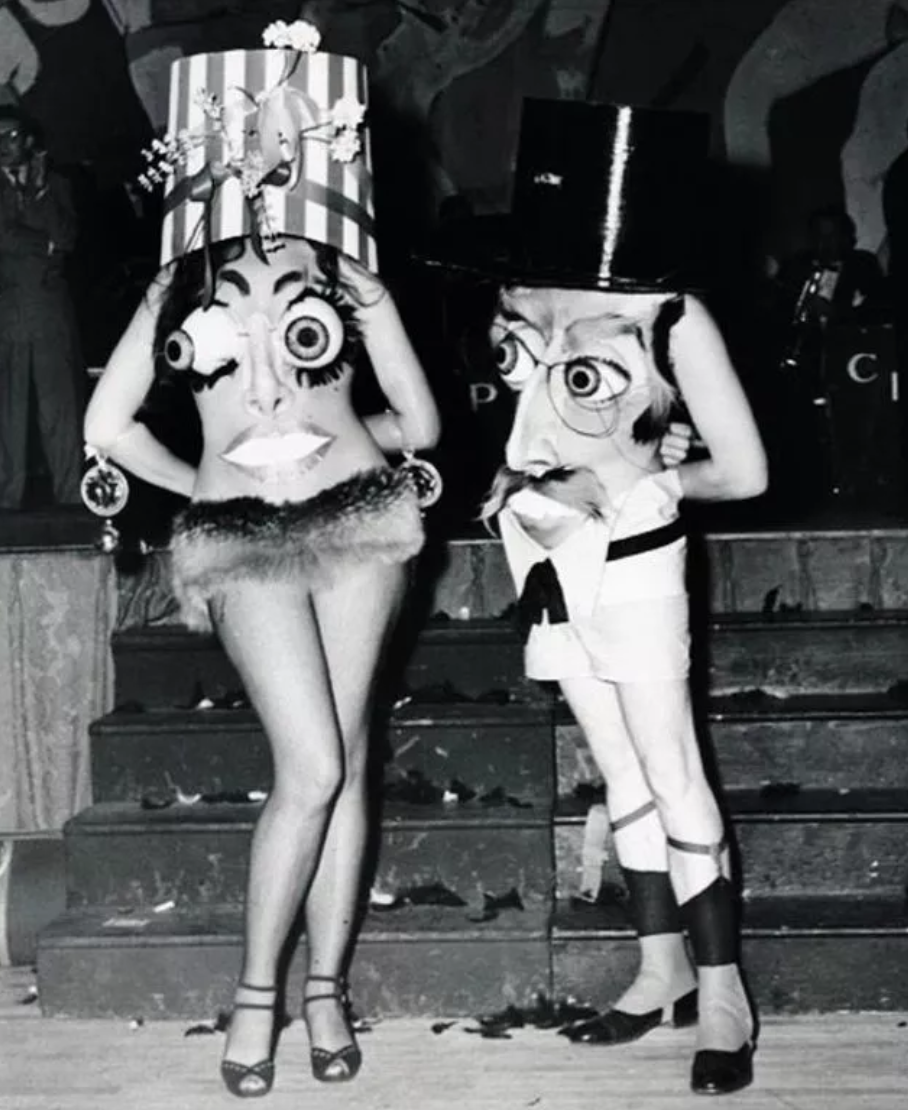 18. What parents approved this?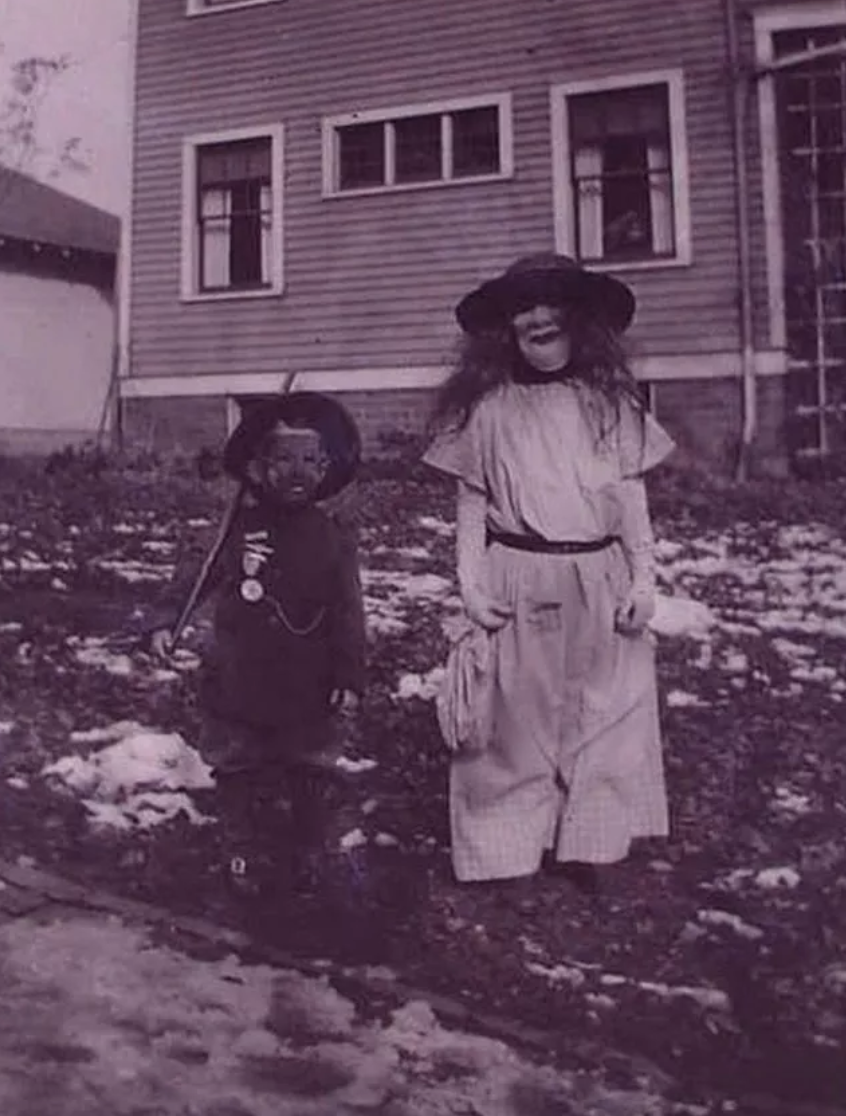 19. Shrooms, for sure.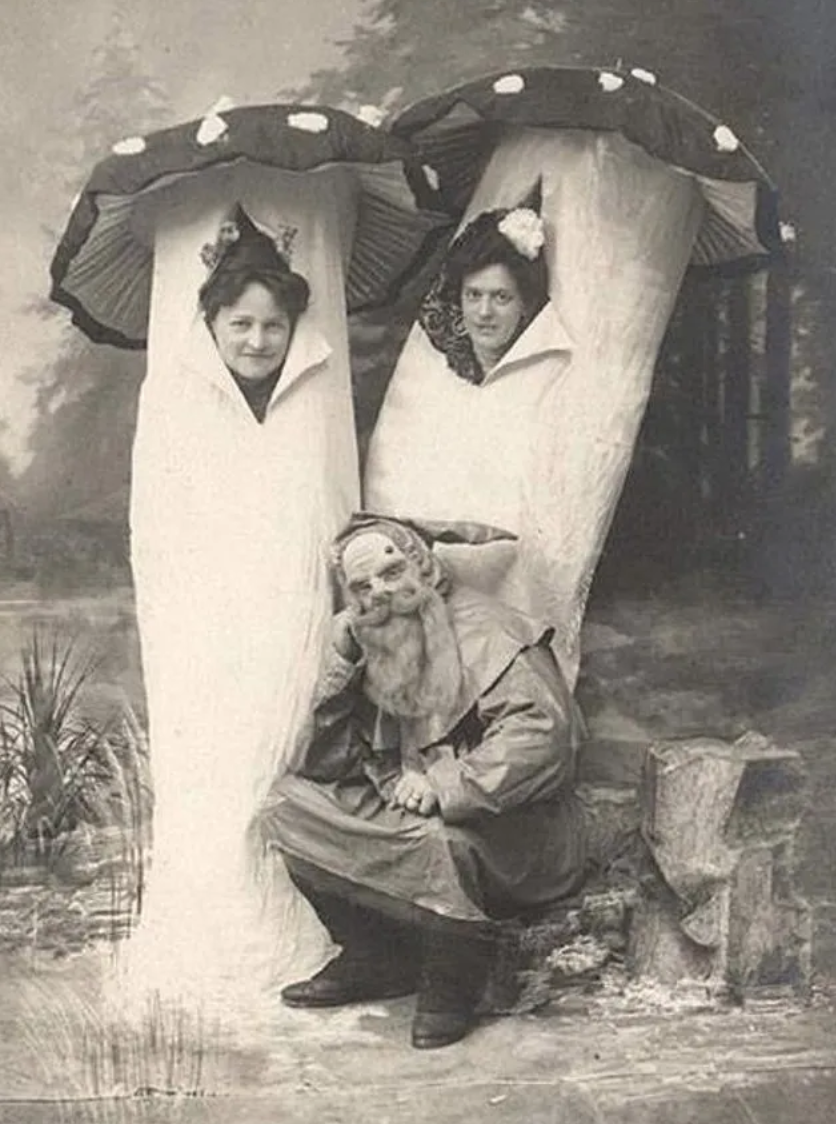 20. Is that a pumpkin…on your head?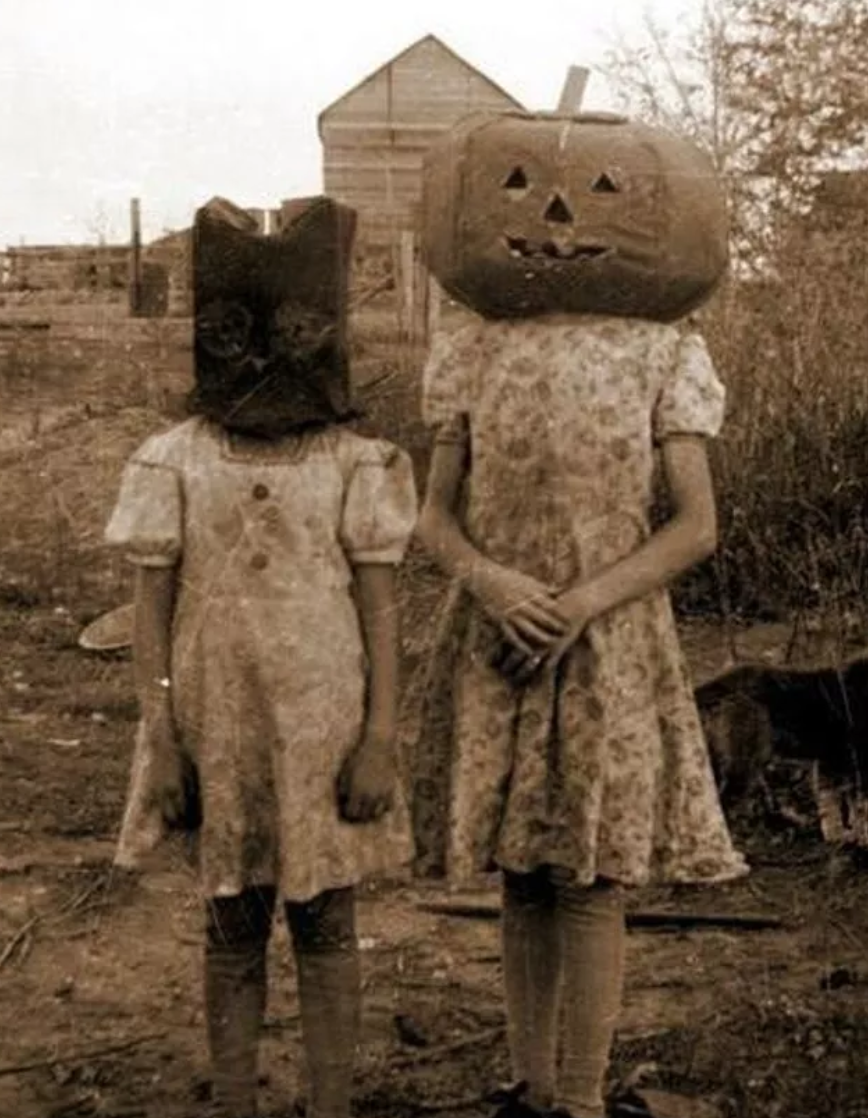 21. Whole family is donezo.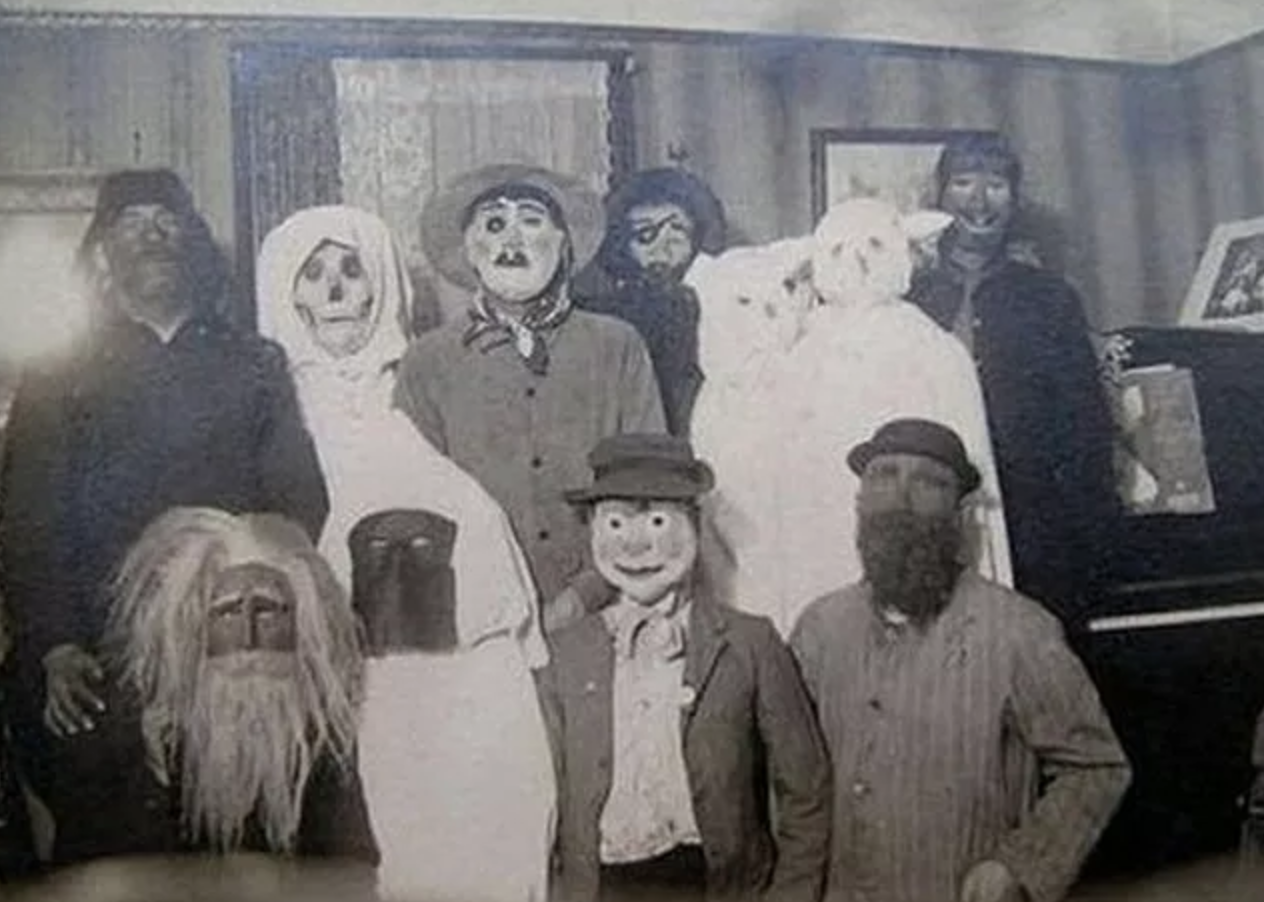 22. Humpty Dumpty is that you?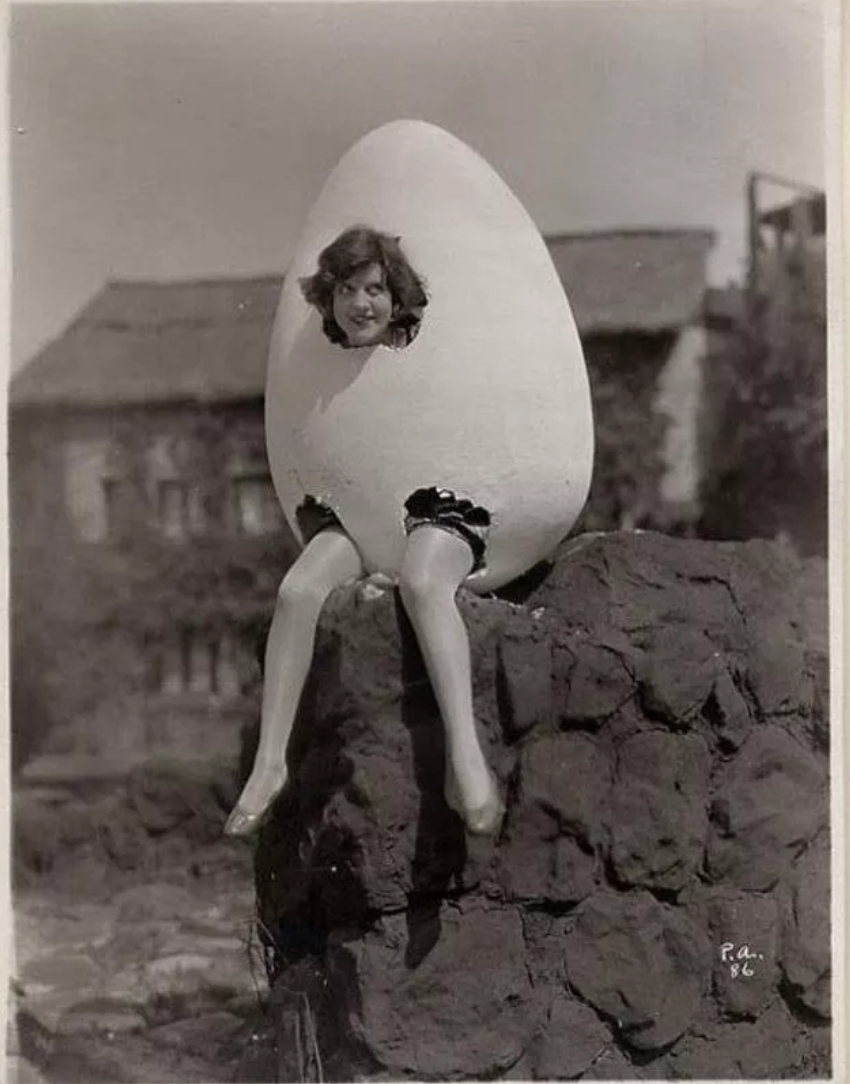 23. Awkward.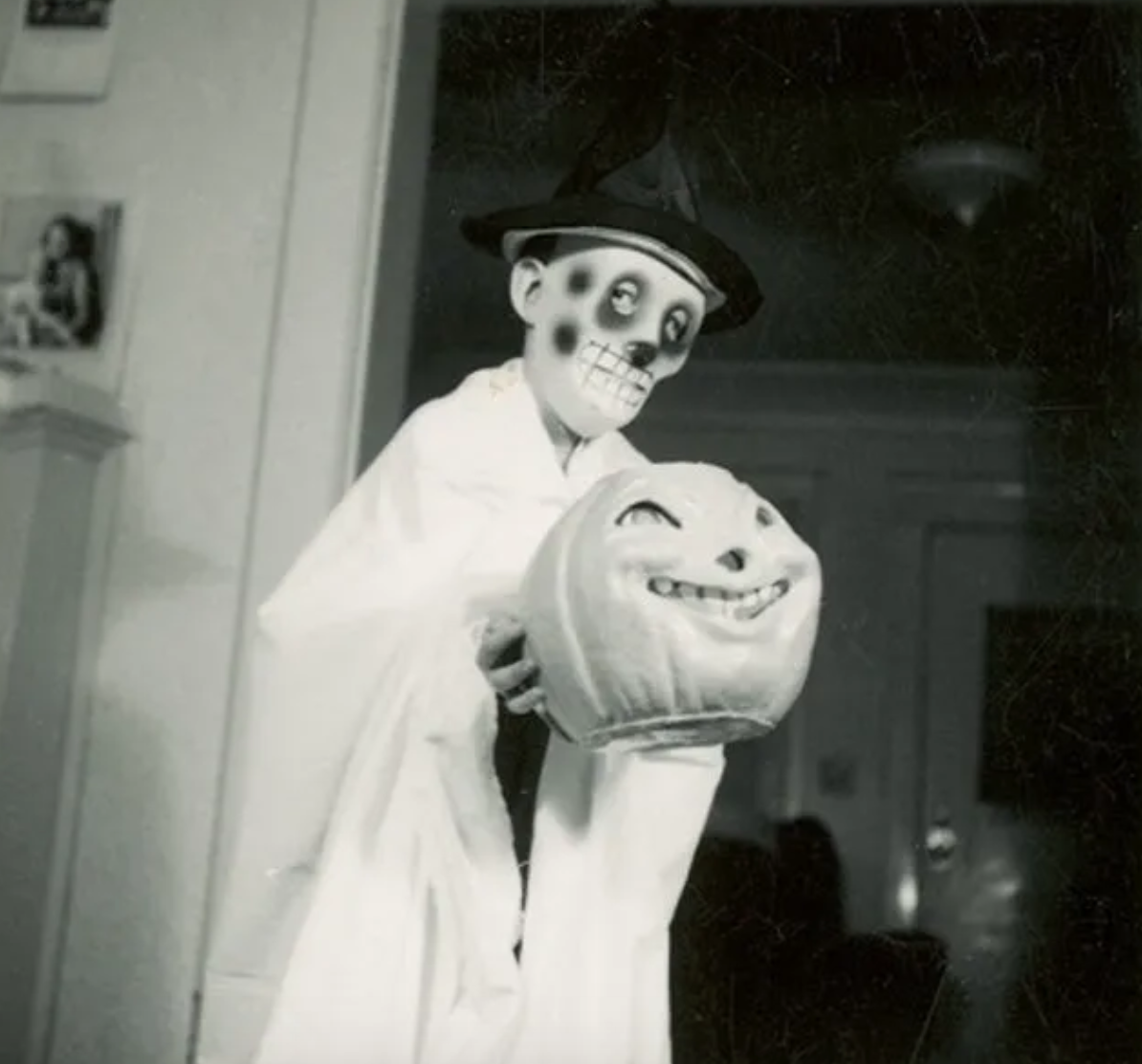 24. This looks comfortable.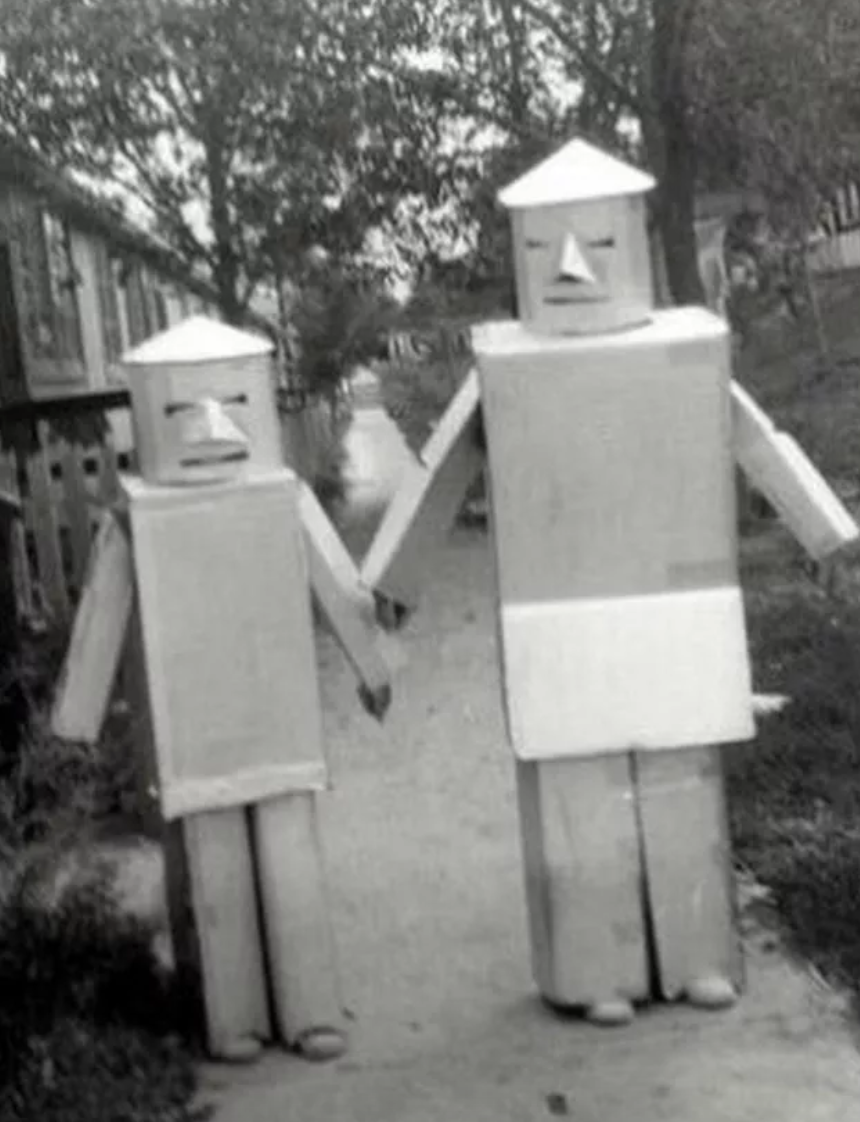 25. These masks are horrid.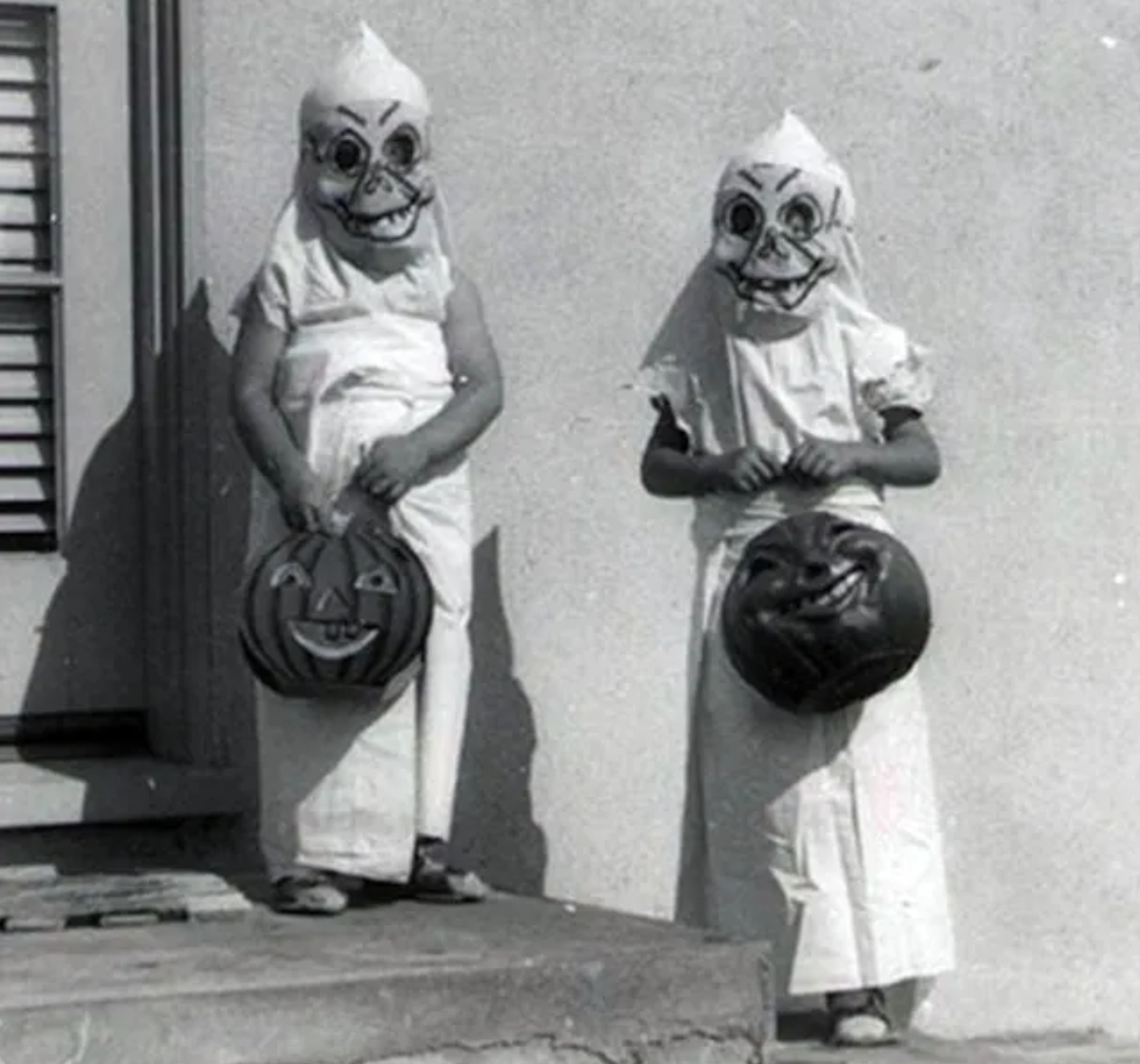 26. Robbing a bank, and my nightmares.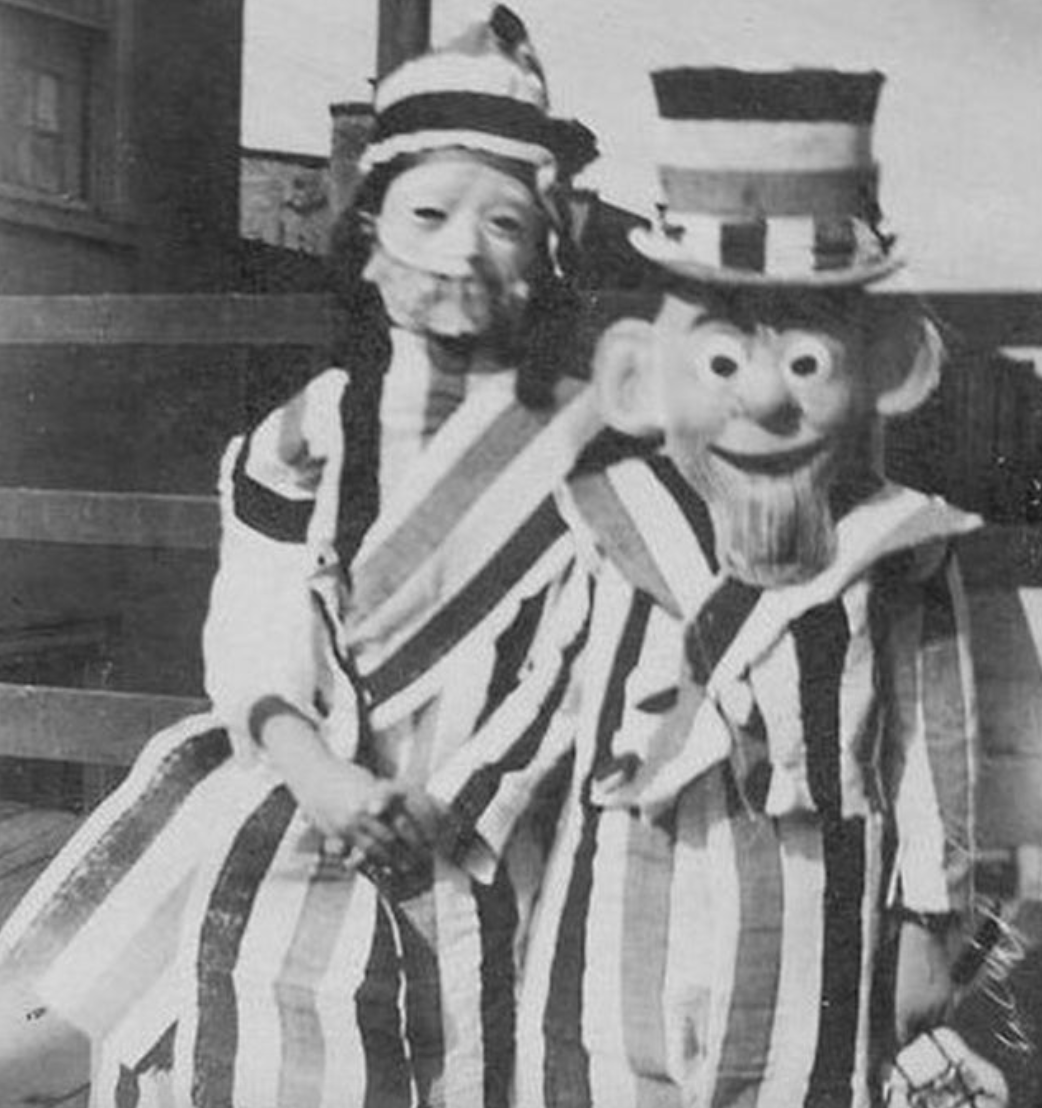 27. Call me maybe?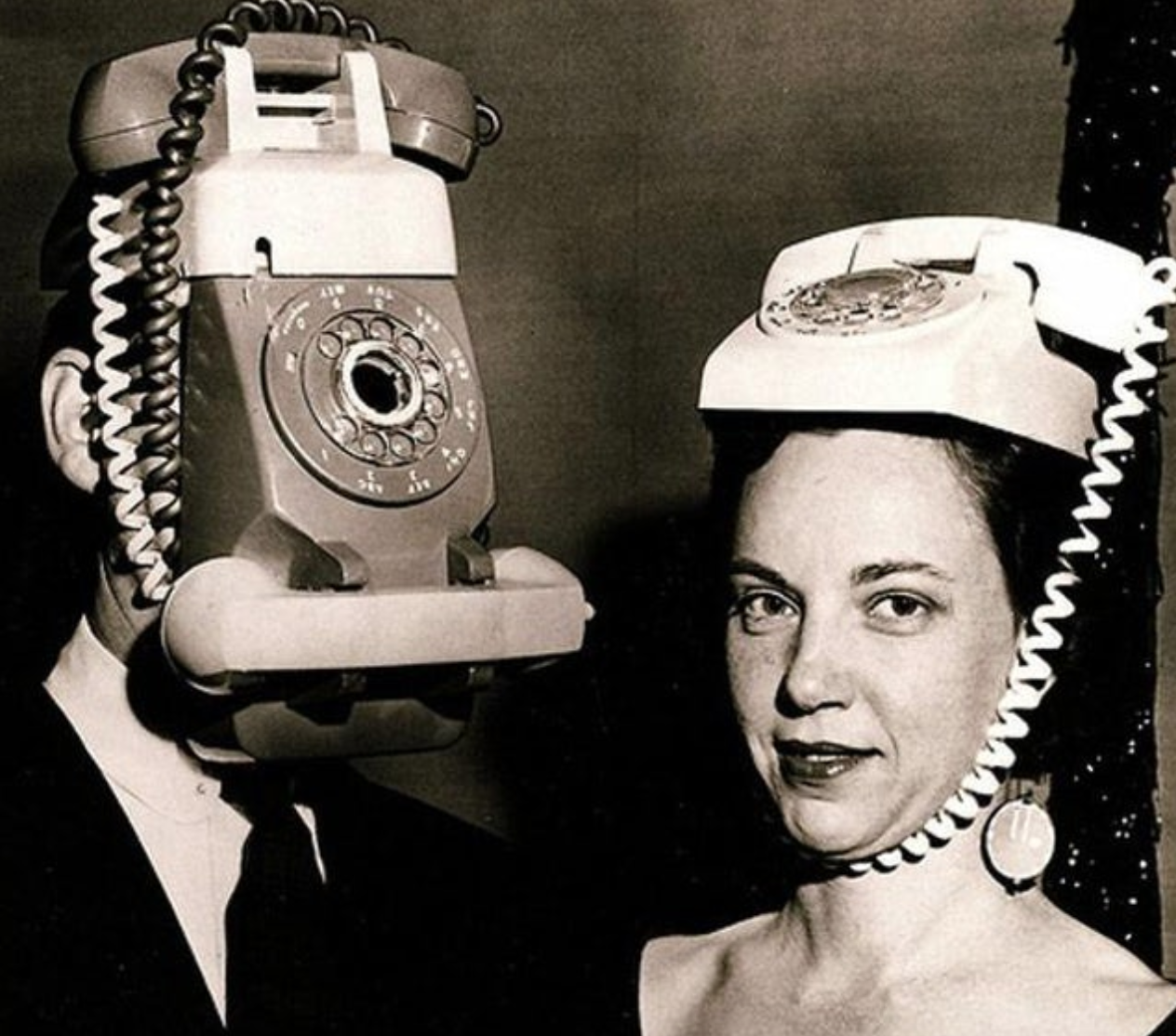 28. What happened to her head?
29. Introducing, the bag people.
30. Ummmm…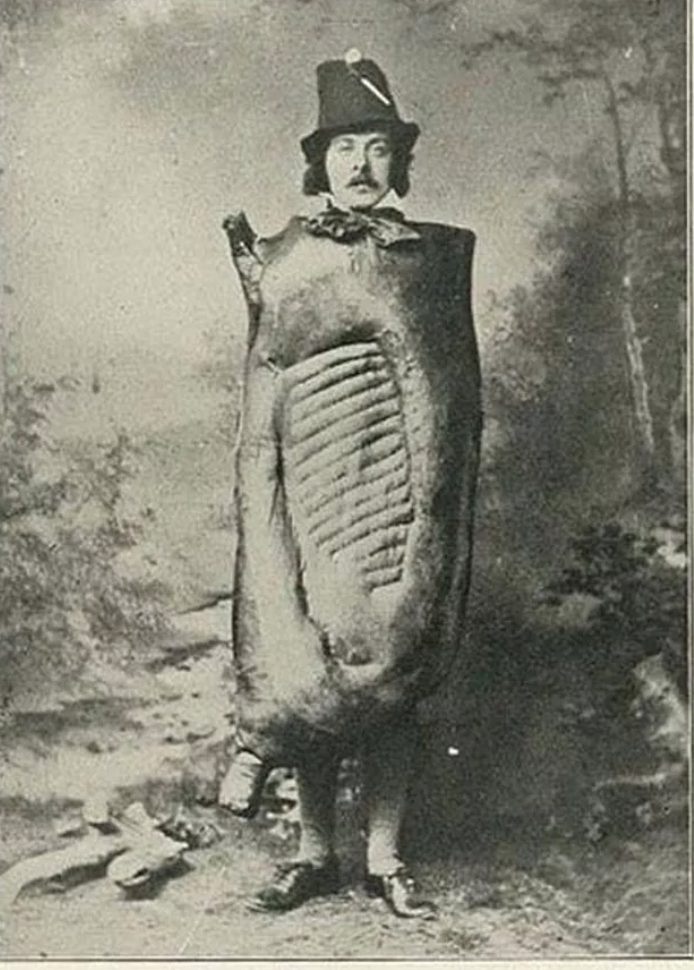 31. My eyes!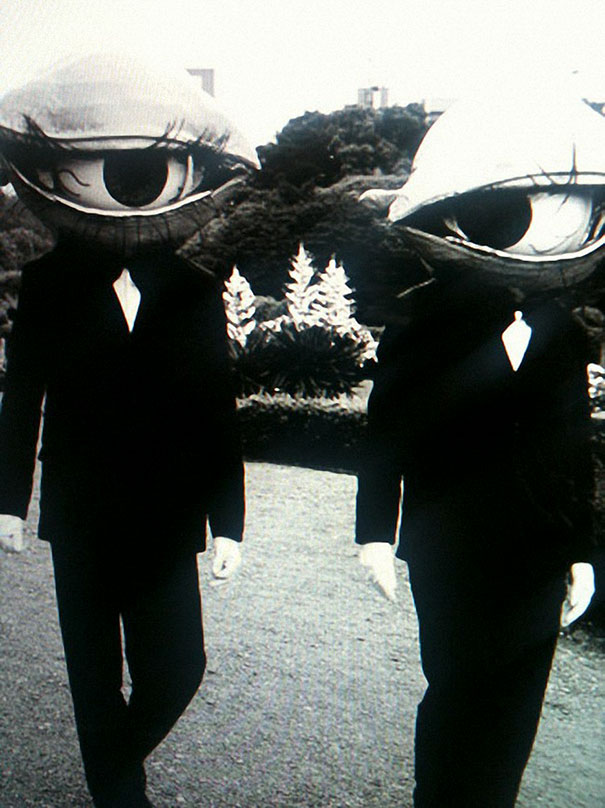 32. Super awkward.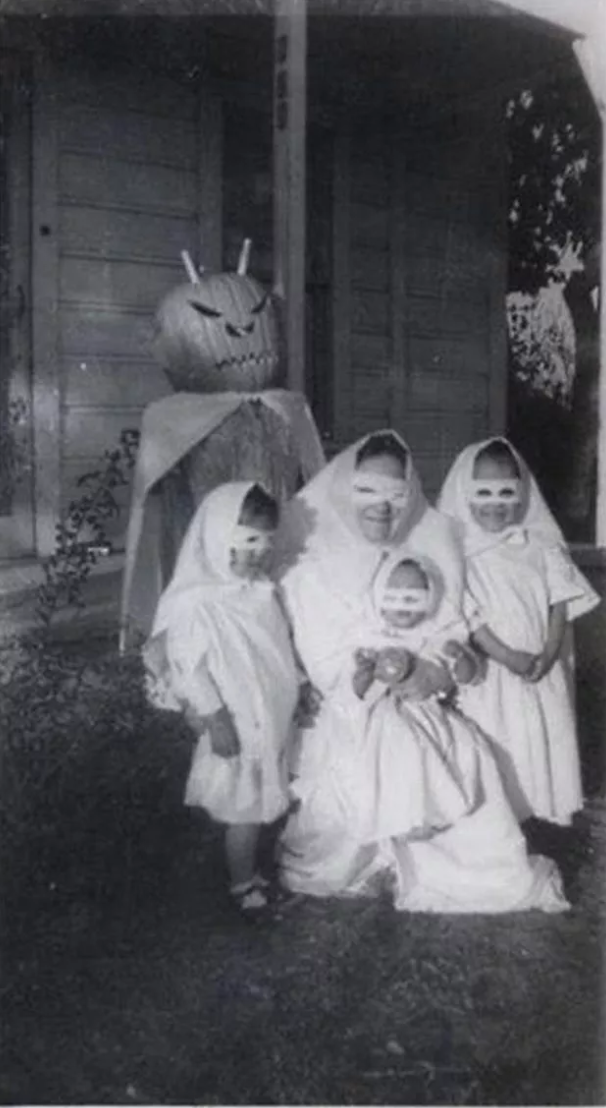 33. How does one see?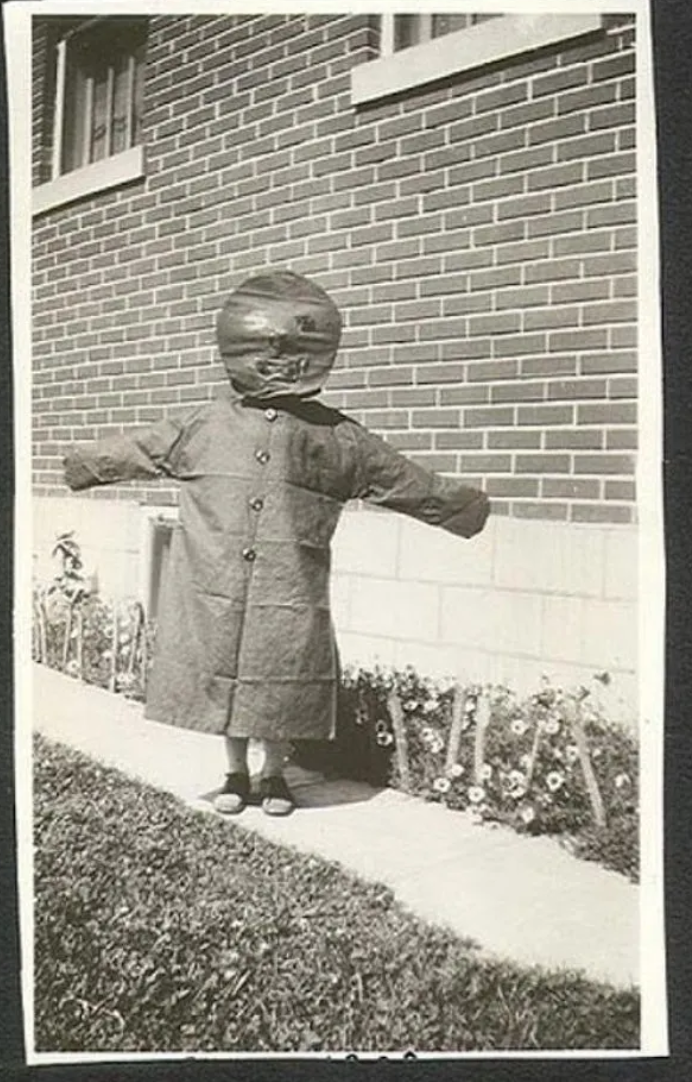 34. NBD just a giant cigar.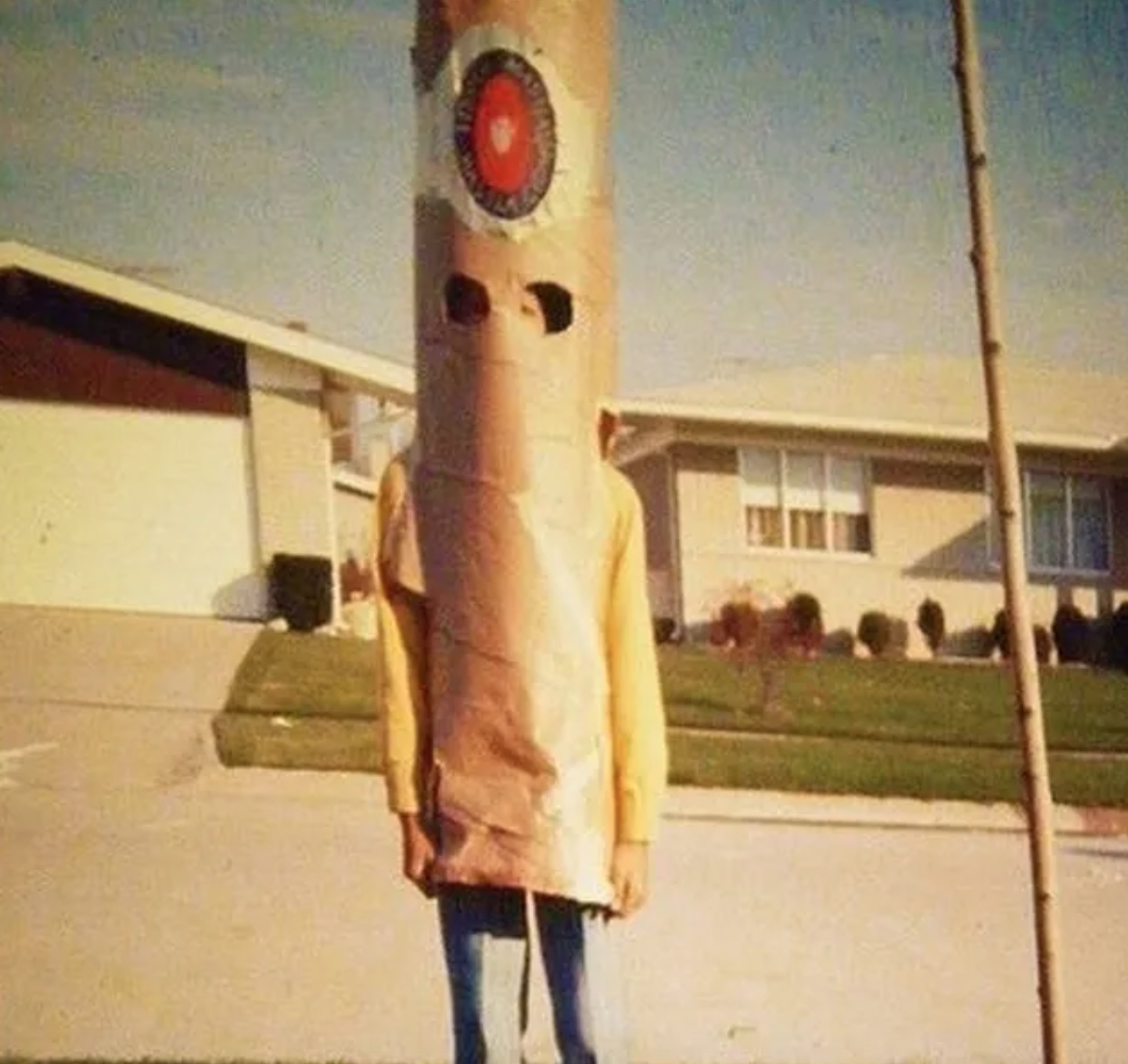 35. I'm not okay. With any of this.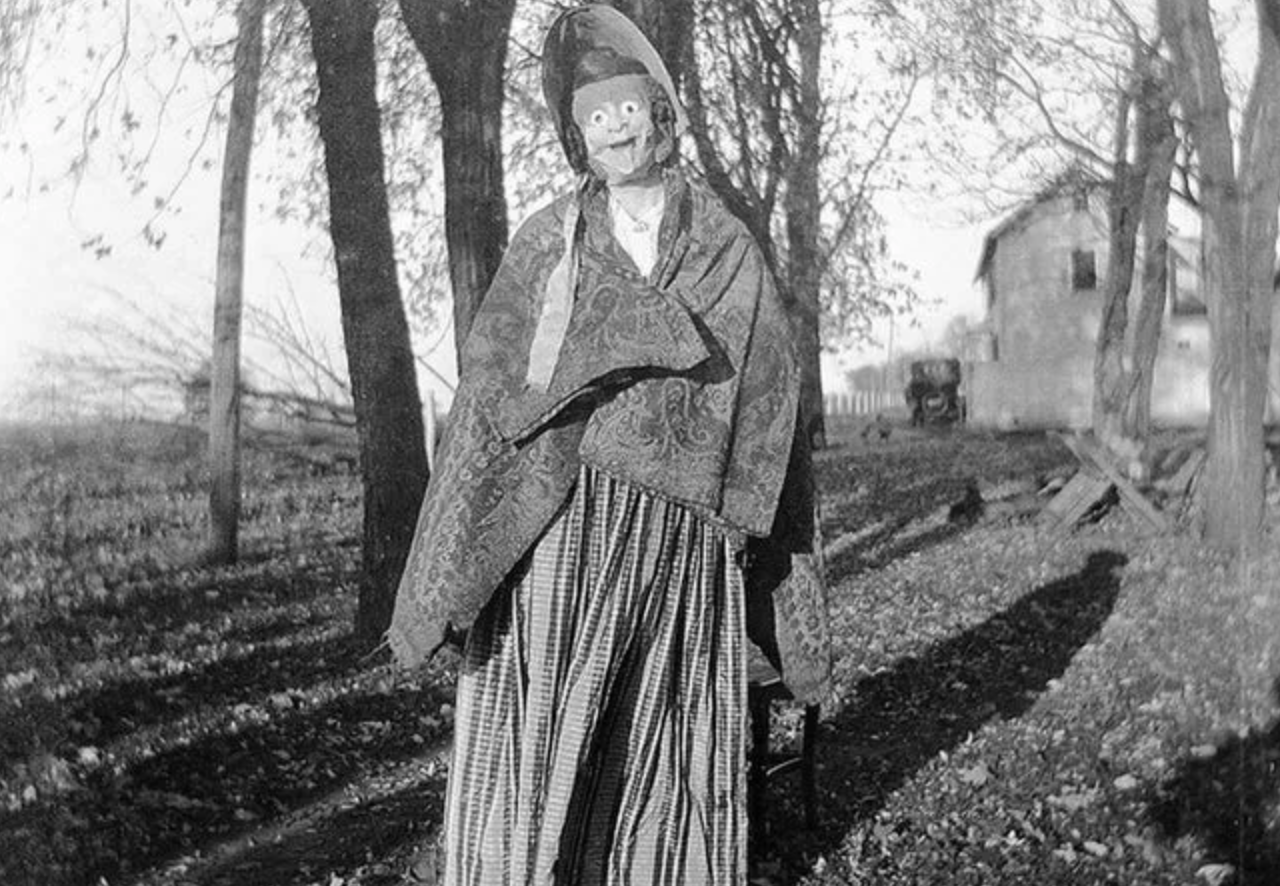 Latest posts by Ruin My Week
(see all)